The family of a 16-year-old boy, who was found hanging in a room at his house in Khoda on Sunday, has alleged that their neighbour murdered him in a case of 'honour killing'. The police sent the body for an autopsy on Monday and are awaiting the report.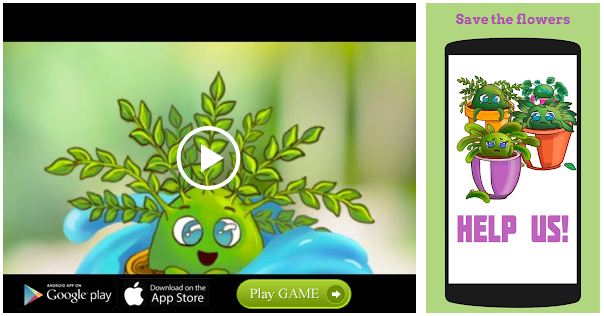 According to the police, the boy was found hanging inside a room adjacent to his house on Sunday evening.
They said that the boy and the 13-year-old daughter of his neighbour had been spotted by the girl's 20-year-old brother inside a vacant room of the building.
"After the girl's brother spotted them together, he thrashed my son, and also beat up my wife when she said that she would complain to the police. When she went to the police station, the girl's brother called four or five of his friends who thrashed my son again," the boy's father said.
"They later took him to a room, which had been vacated around a fortnight ago. There was an old bed there. The girl's brother and his accomplices hung my son from the hook of the ceiling fan and fled. My other children spotted him hanging later. We went to the police station several times, but the police refused to lodge an FIR against the girl's brother and his friends," he added.
The boy was a student of class 10 at a government school in Mayur Vihar and the oldest of four siblings. The family is from Moradabad and had settled down in Khoda 15 years ago. The boy's father, a truck driver, was in Sonepat when the incident took place. He said that he received two calls — one around 3.30pm and another around 3.50pm — on Sunday from neighbours who told him his son should "mend his habits".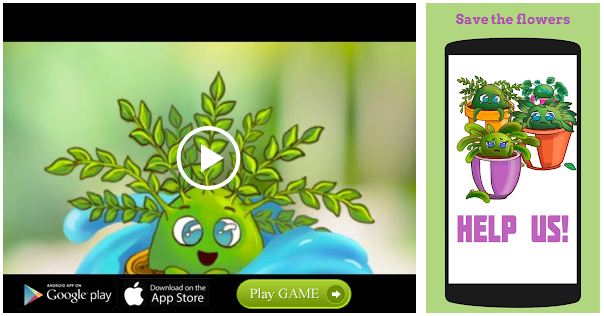 "The room where my son was found hanging has a grille door that can be bolted from the inside by putting a hand through the grilles. The inside latch was found locked. Our family has had a fight with the girl's family on three previous occasions," he said.
The two families reside in the same building.
The police said they called the girl and her family for questioning, but have not lodged any FIR in the case.
"Prima facie, it appears that the boy committed suicide out of guilt after he was found with the girl inside the locked room. We have called the girl's family for questioning . We have sent the body for an autopsy and waiting for the reports to arrive," Vaibhav Krishna, senior superintendent of police, said.
The autopsy was conducted on Monday afternoon in Ghaziabad.
First Published: Aug 14, 2018 03:45 IST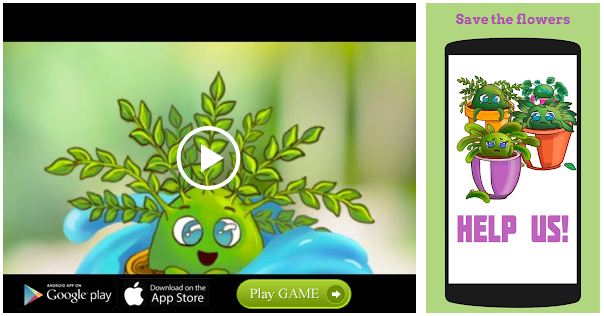 Source: Read Full Article