Attraction for the uniform and inability to get into the services force him to impersonate
Wearing fatigues with a blue colour beret cap and air pistol concealed in a pouch, there was no stopping 25-year-old Karnati Guruvinod Kumar Reddy from YSR Kadapa district of Andhra Pradesh.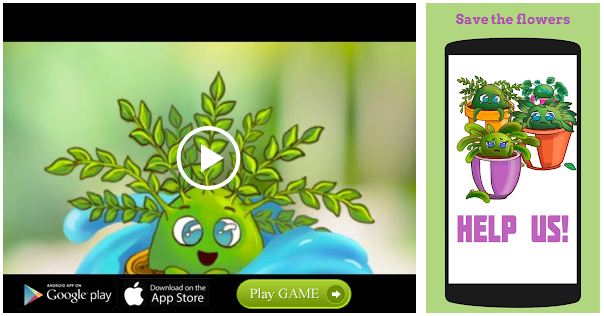 Many knew him as an Indian Police Service officer attached with the elite National Investigation Agency, Hyderabad, while some knew him as a flying officer with Indian Air Force. But, the fact was that he was neither and misleading people and his family to earn respect, said Hyderabad Police Commissioner Anjani Kumar.
"Reddy's attraction for the uniform and his inability to get into the service has forced him to impersonate as NIA's Additional Superintendent of Police and a pilot with the Air Force," he said. The accused, who is the son of a retired army officer, was previously arrested by the Neredmet police of Rachakonda in January and was later released on bail.
Reddy, who was attracted to the uniformed services, joined a civils coaching centre in Ashok Nagar, where he met retired Major Gedala Srinivasa Rao and they became friends. Mr Rao introduced Reddy to several IPS officers with whom he took selfies. He also instructed inspectors of the various police stations to do his personal work, Mr Kumar.
Recently, Mr Rao found that an air pistol was missing from his house and went to NIA office in Madhapur to enquire about Reddy and found that he was a fake officer, following which he lodged a complaint with Gandhi Nagar police. On Thursday morning, the accused was apprehended by Commissioner's Task Force Central zone team and was later handed over to Gandhi Nagar police for further investigation.
Source: Read Full Article