Madhya Pradesh chief minister Shivraj Singh Chouhan's promise that towns in the state would better than America's in the next five years, just four months before assembly elections, had opposition Congress terming it yet another "joke" from the chief minister.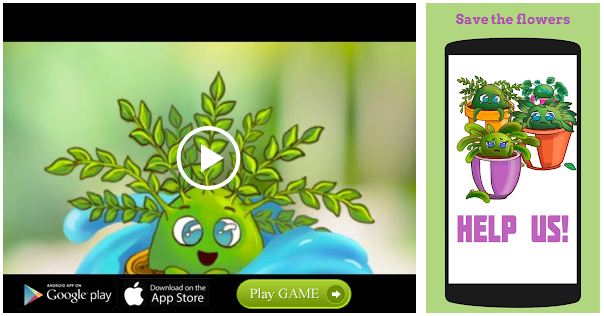 Chouhan at a state level 'nagar vikas parv (celebration on development in urban areas) on Saturday said, "My brothers and sisters be assured that we will make Madhya Pradesh's cities better than those in America."
He said development of cities was going on in full swing and that in the next five years cities of Madhya Pradesh would be 'the most clean, beautiful and advanced cities in the country'.
As the CM's statement went viral on social media on Sunday Congress was quick to react.
State Congress president Kamal Nath said it was "yet another joke" from the chief minister who had dubbed MP's road as better than those in America. He said Chouhan should first ask people of Madhya Pradesh about condition of MP roads after the first rains of monsoon.
State Congress spokesperson Bhupendra Gupta said Chouhan had represented Vidisha Lok Sabha constituency five times in a row but still the towns there are in shambles. External affairs minister Sushma Swaraj is the Lok Sabha MP now. It was the district where BJP had not lost any election since its inception except once. Gupta dared Chouhan to make Vidisha even on par with Indore, let alone any US city.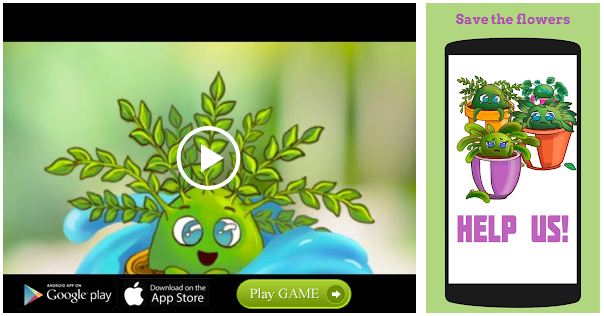 Source: Read Full Article