Vidya Pratishthan's English Medium School celebrated 'World Music Day' with enthusiasm on June 21, 2018. The Principal Mrs.Radha Kore inaugurated the programme. She presented a beautiful song that held the audience spell-bound.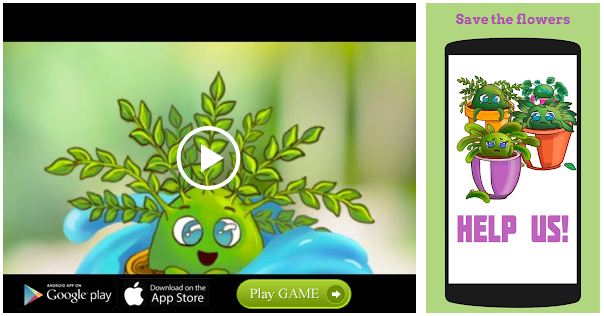 Students presented their musical talents by playing various instruments, songs, and dances. The Principal appreciated all the performances by giving a 'Wow Badge' to motivate the young artists.
Mrs.Nazneen Pathan and Mrs.Pranjali Gawade anchored the programme. Music Teacher Mr.Abhijit Palkar looked after the arrangements for the event. Cultural Incharge Mrs.Anita Dash co-ordinated the programme guided by the Principal Mrs. Kore.
Source: Read Full Article