Mystery shrouded the death of a wild elephant in a mango garden abutting the forests of Thumbukuppam at Setteri village of Bangarupalem mandal, about 35 km from here.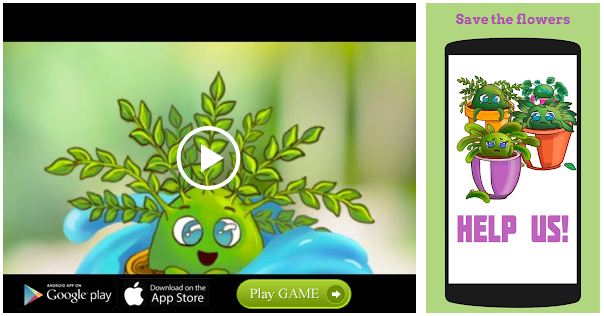 The elephant was reportedly found dead on Monday morning around 7.30 am.
Forest officials from Chittoor and Palamaner rushed to the spot and initiated an enquiry. 
Speaking to The Hindu, Divisional Forest Officer (Chittoor), T. Chakrapani, confirmed the casualty, and said that the reason could be due to health complications.
The elephant had also strayed from its herd and reached a faraway location reaching close to Irala beat, several kilometres away from the regular habitat of Koundinya wildlife sanctuary.
Suspicion of possible death due to electrocution would also be probed, the official said.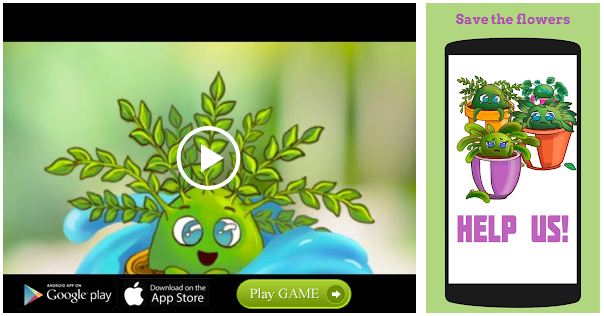 Meanwhile, a team of veterinary experts from SV Zoo park and SV veterinary university at Tirupati is expected to reach the casualty spot.
Source: Read Full Article