Apple, Facebook, Twitter and other tech giants celebrated World Emoji Day on Tuesday with declaring most used and favourite emojis, announcement of new ones, acknowledging how emojis make conversations easy and expressive without words, among others.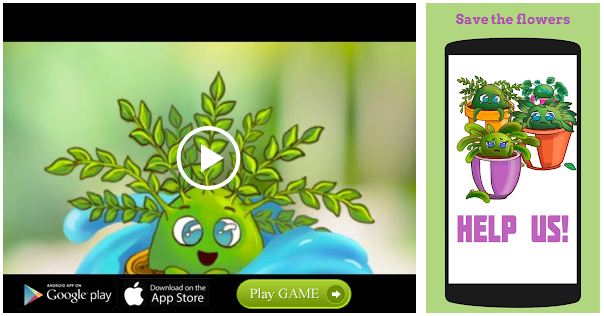 Apple announced over 70 new emoji characters with hair colour variations, gender-neutral characters, mythical creatures and more that would reach the users as part of a free update that Apple would bring to iOS 12 later this year, the iPhone maker wrote in a blog post.
Facebook and Messenger shared statistics and revealed that the "heart" emoji is one of the most used expression on the platforms. "There are more than 2,800 emojis and almost all of them (2,300) are used each and every day on Facebook," the company said in a statement.
The social networking giant also announced that new emojis, including a camera frame and a themed text feature would soon be part of Facebook and Messenger.
From being used only for creative expression by the millennials, to being Oxford dictionary's "Word of the year 2015," emojis are now also being embraced by brands across the globe.
"Today, emojis have become an essential part of the online vocabulary. Driven by the rise of mobile internet usage in India, consumers are integrating emojis into their conversations with each other as well as with brands," said Nikhil Arora, Managing Director and VP, GoDaddy India. IANS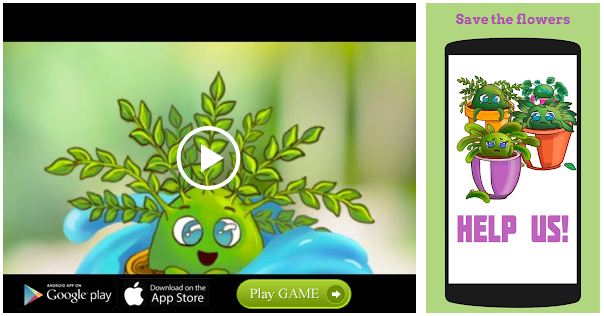 Source: Read Full Article