Small screen popular anchor Pradeep has been a sensation with his shows as a host. He is now one of the most sought after anchors in the small screen industry. He has turned hero with the movie 30 Rojullo Preminchadam Ela.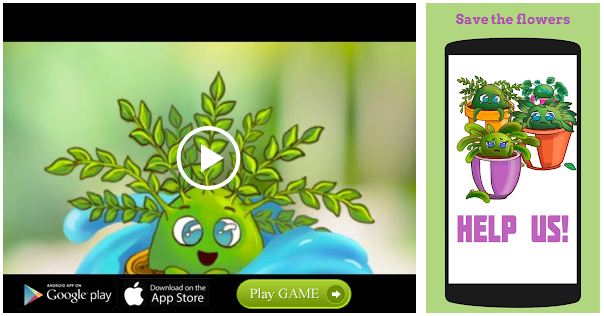 The movie has got huge publicity in the first half of 2020 with the song Neeli Neeli Aakasham. The song has been a rage. It has clocked over 100 Million views and it is a sensational feat considering it was Pradeep's first movie as a hero.
The movie was scheduled for March 25th release. While everything is going as per the plan, there came a pandemic situation. The movie's release plans have been shattered. However, since then there is no news about the movie. The makers are not going for an OTT release though there are a couple of interesting offers.
If they stick to the theatrical release, the promotions haven't kickstarted yet. Now that theaters are being reopened, we have to see whether 30 Rojullo Preminchadam Ela makers will make a move.
Source: Read Full Article