Water in surge pool reaches 142.3 m

Water in the surge pool of the Kaleshwaram project Package-6 pump house attained 142.3 meters, the level equivalent to present water level in Yellampally reservoir, on Tuesday after another round of water release from the reservoir, by opening all five gates of regulator near Dharmaram.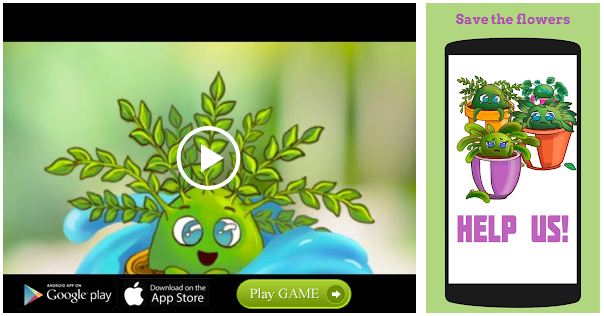 Similarly, the draft tube gates of two pumps were also opened to allow flow of water towards the pumps. According to project engineers, one of the four pumps ready for the wet run would be operated at around 11 a.m. on Wednesday and after it attains the required speed revolutions per minute (RPM), the butterfly valve of its impeller would be opened.
The process would result in flow of water through spiral casing and the delivery main and ultimately comes out of the delivery cistern on the ground on its journey towards Nandi Medaram reservoir. The pump would be run for 20 to 30 minutes and during the process time all parameters according to the testing protocol would be observed and recorded.
Engineer-in-Chief of the project N. Venkateshwarlu and Advisor (Lift Irrigation) to State government K. Penta Reddy are supervising the wet run exercise at the pump house site near Nandi Medaram.
Source: Read Full Article