In an emotional e-mail to employees of the IT firm, co-founder Subroto Bagchi vows to defend Mindtree, exhorts them to stay focussed
With L&T mounting a hostile bid to acquire majority control in Mindtree, Subroto Bagchi, non-executive director and one of its founders, has asserted that he, along with other co-founders, "will be the first line of defence on behalf of all Mindtree" minds.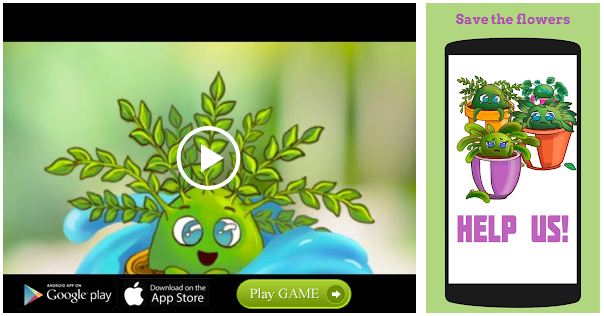 In an emotional e-mail to employees, Mr. Bagchi said, "I will be meeting each one of you at every Mindtree location in the coming days to answer any question you may have. Meanwhile, stay the course. Remember, you hold the Tree."
"I cannot stay miles away, ensconced in another world to live the nightmare that the builders have arrived with the excavators, bulldozers, chainsaws, cranes and the impeccably drawn up blueprint to raze Mindtree," he said. "I have, with great pain, resigned my official position as chairman of Odisha Skill Development Authority," he informed them in the email.
"I want to be on the spot with you because I will not be able to explain to my creator as to why his gardener wasn't there when the tree was sought to be destroyed," he added. "Today is March 19th, 2019. Please take on record, my date of re-joining. I come to you with unbelievable love and good wishes of everyone here in Odisha who understands where I need to be in this moment of difficulty, but they tell me, we shall prevail," he added.
"In this hugely difficult time, you must make sure that our hearts don't lose a beat when it comes to delivering the best to our customers. Remember, they came to us for our expertise but stayed with us for our culture," he reminded the Mindtree employees.
"Please set aside all your emotions because of the unfolding events and remain steadfast. Stay focused on what must go out of the door today. Eyes on the screen, fingers on the keyboard and our customers on your mind," he exhorted them.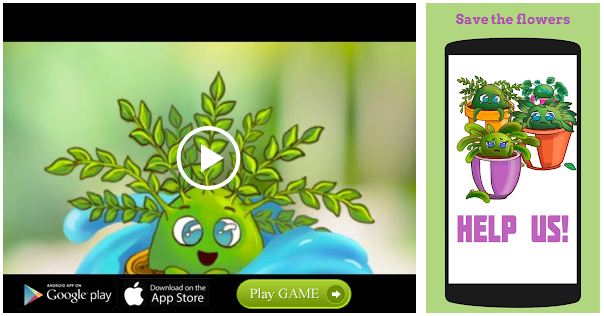 Odisha assignment
Around this time three years ago, he said, he bade goodbye to all of them to go to work with school drop-outs in Odisha and create an employable skill for those at the bottom of the pyramid. "At that time, you had let me go and I have worked relentlessly ever since to put my lifetime of lessons, my experiences to work. The foundation is solidly in place, even as the work isn't fully done. I wish I could stay where I am. Doing what I am doing," he added. Except that the unfolding events had forced him to return.
Mr. Bagchi recalled how Mindtree was born, its formative years, the trials and tribulations it had encountered, and how it had emerged stronger in the global arena. "We protected the tree. Over the ensuing years, it grew and soon, was taller than all of us! Along the way, outstanding people, Mindtree Minds came on board, not signing up for a job, but embracing a set of values and a unique culture," he said. "Mindtree became the first Indian venture capital backed IT services company to go all the way from an idea to an IPO. But along the way, it was one of the rarest companies in the world that had given away 16.67% of its equity to its own people. The sheer value of that shared wealth, in today's terms, is worth more than $320 million. Outside of the IT industry, in independent India, most businesses are not built on such things. But then, you also don't build memorability based on such things," Mr. Bagchi said.
"In all this, 20 years have gone by in what appears to be a blink. Mindtree has become a global brand. 20,000 Mindtree Minds are working relentlessly to get past a $1 billion milestone just as I speak to you today. But sadly, as we have remained focused on the institution building process, we have also drawn attention from people who really don't care about all this. Suddenly, Mindtree has become an 'attractive asset' that they must have," he said.
"We [the founders] were offered huge bags of money to give Mindtree away. We have respectfully said 'no' to their overtures. We have said we will continue to take care of the tree that has given great fruits to everyone that ever came, the tree has held nests for birds and given shade and food to animals, in times of scorching sun and the tempest, people have taken shelter under its strong branches and now, the tree can't be sold off, its roots vivisected, its wood dismembered and carried off so that in its place a shopping mall may rise. Our polite refusal has been interpreted as foolish idealism of a bunch of lower middle-class folks. That, we are," he said.
Source: Read Full Article