Additional funding to help accelerate India business growth
Walmart and Flipkart are in talks with additional potential investors to raise $2 billion funds to help accelerate growth of the business in India, one of the fastest growing retail markets globally, a Walmart spokesman said.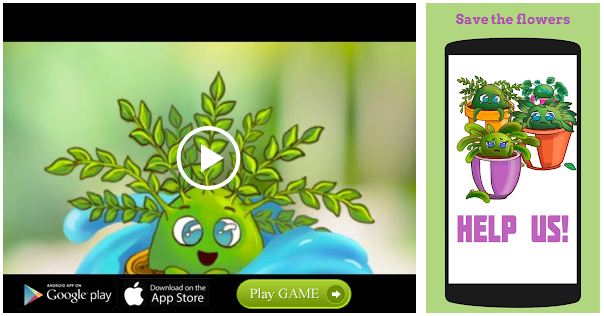 "We see a positive benefit for Flipkart in harnessing a group of shareholders who are all committed to the company's long-term success in India," Rajneesh Kumar, head of Corporate Affairs, Walmart India, said in a telephone and e-mail interview.
"We welcome the opportunity to work for this goal alongside Tencent, Tiger Global, Microsoft and co-founder Binny Bansal."
Walmart agreed in May to acquire 77% stake in Flipkart for $16 billion to rival its main competitor Amazon. Of the $16 billion, $14 billion was earmarked for purchasing shares from existing shareholders. Walmart's investment also includes $2 billion of new equity funding and secondary investment.
Mr. Kumar did not disclose the name of new investors with whom the discussions were being held.
More investors to join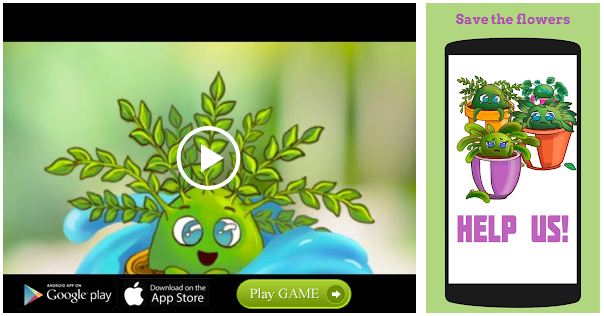 "Walmart and Flipkart are also in discussions with additional potential investors who may join the round, which could result in Walmart's investment stake moving slightly lower after the transaction is complete. Even so, Walmart will retain clear majority ownership. Closing is expected later this calendar year, subject to regulatory approval."
The deal has come under the scanner of Indian authorities, who have sought details of the share purchase agreement to assess the extent of tax liability.
"We take seriously our legal obligations, including the payment of taxes to governments where we operate. We will continue to work with Indian tax authorities to respond to their inquiries," Mr. Kumar said.
Indian traders have held protests against the deal, which they say will create a monopoly in the retail market and drive smaller mom-and-pop stores and other firms out of business.
"Walmart has been good for India over the past decade. We continue to support domestic manufacturing in India by sourcing 95% of Best Price merchandise locally from SME suppliers, small farmers, and women-owned businesses.
"India is also one of the important countries from where we source a significant volume of products for overseas markets, including handicrafts, textiles, apparel, pharmaceuticals, and more, hence giving a boost to local manufacturing and exports.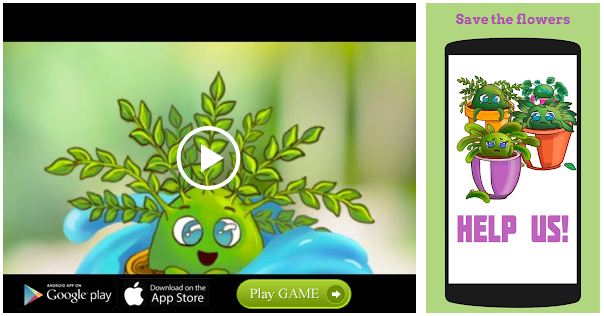 "We firmly believe that our partnership with Flipkart will continue this success, leading to the creation of lakhs of more new jobs as we build supply chains and develop suppliers in the local retail ecosystem in India. Ultimately, we will help thousands of local suppliers and manufacturers access consumers through the marketplace model, bringing benefits to the Indian economy," Mr. Kumar said.
"While we understand that government has brought in many schemes to encourage start-ups and local manufacturing in India, the company would be happy to facilitate partnerships with financial institutions for these supplier partners."
India is expected to become one of the top five e-commerce markets globally by 2022, ahead of countries such as South Korea, Germany, and France.
"It's the right time to make this investment in India, given how the landscape is evolving in the country," Mr. Kumar said.
Source: Read Full Article