Minority shareholders agree to sell shares

Vedanta Resources, the first Indian company to have gained a premium listing on the London Stock Exchange, is expected to be delisted on October 1, after minority investors agreed to sell their shares to the family investment vehicle of its executive chairman Anil Agarwal.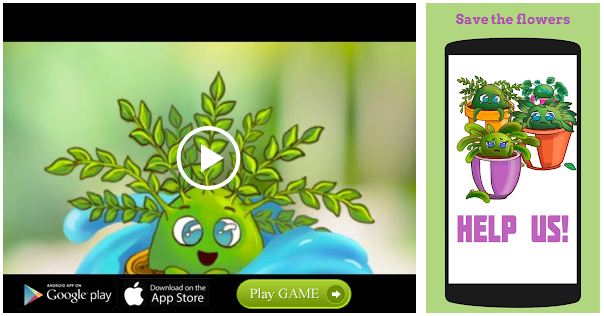 On Monday, Volcan Investments Limited, the holding company wholly owned by Mr. Agarwal's discretionary trust, said it now held or had received acceptances of its offer on 92.31% of Vedanta Resources share capital and the cash offer had now become unconditional in all respects. The offer remains open for acceptances until further notice.
All-cash offer
The effort to take Vedanta Resources private has moved rapidly from early July, when the plan to acquire the 33.47% that it did not own was announced by Volcan Investments, valuing the company at £2.325 billion ($3.03 billion). The all-cash offer of £8.25 a share marked a 28% premium on the closing price of Vedanta Resources on the Friday before the offer was announced.
The offer was recommended by an independent committee of the company which described the offer as an "attractive" one that secured "delivery of future value today in cash, whilst providing shareholders with the ability, should they choose, to retain exposure to the Vedanta Group growth story."
Source: Read Full Article