The United States of America recorded a comprehensive victory in the inaugural edition of the Athletics World Cup after dominating the second day of the event in London on Sunday.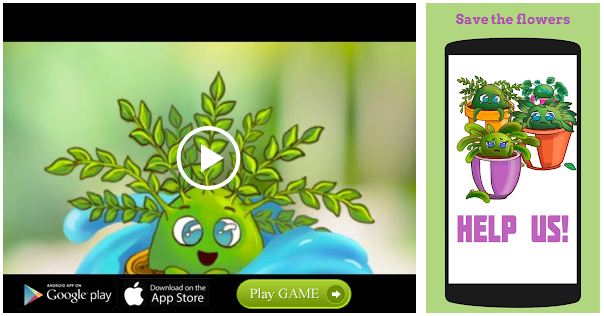 It might have lacked the prestige and visibility of football's World Cup final earlier in Moscow, hindered by the absence of many of track and field's most recognisable names and an unfortunate clash of dates with the final of the greatest sporting show on the planet.
Yet reasonable crowds, compared to much of the Diamond League circuit, and a rapid format with audience appeal, is worth extending, according to IAAF president Sebastian Coe, with three nations understood to have expressed interest in staging the next scheduled edition in 2020.
"I've been very clear that I want new things to be tried," he said.
"We will figure things out. They've already had interest in this from other cities. But I'm really pleased UK Athletics have taken up the challenge."
The USA were virtually unopposed in landing the platinum winners trophy on a final tally of 219 points.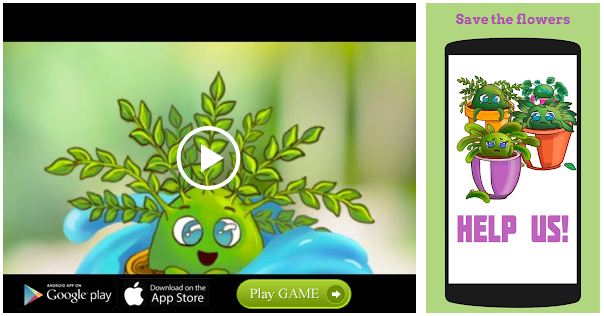 They were well clear of Poland in second on 162 with the hosts consigned to third place.
Holding a 24-point advantage overnight, the Americans kept extending their margin with Paul Dedewo running a personal best of 44.48 seconds to win the men's 400m.
Kenny Selmon took the men's 400m hurdles and Vashti Cunningham leapt to a season's best of 1.96m to reign in the women's high jump before their triumph was rounded off in the men's 4×400.AFP
Source: Read Full Article