Rajnath says law and order is a State subject, Opposition slams Jayant Sinha

Union Minister Jayant Sinha on Thursday faced protests from members of Oppositon parties, who hooted whenever he stood up to answer questions in the Lok Sabha during the Question Hour.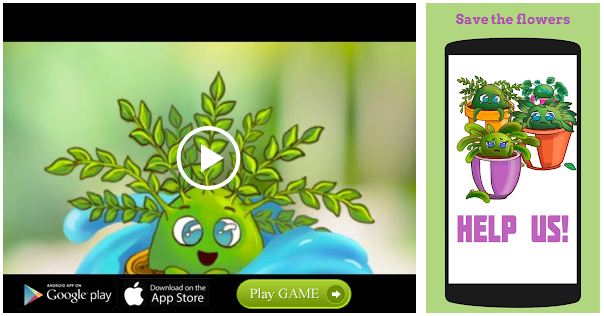 Soon after this, the Opposition raised the issue of mob lynchings, also criticising Mr. Sinha for allegedly garlanding persons accused of lynching.
Home Minister Rajnath Singh condemned the incidents of lynching, while saying that they were "not new" and that his Ministry had issued advisories to the State governments, which are in charge of law and order.
Cong. Left walk out
The Congress and the Left walked out of the House to protest the Home Minister's silence on Mr. Sinha.
The Rajya Sabha, too, witnessed a furore over lynchings, with members taking up the issue, and the government saying it was in touch with social media service providers to work out ways to prevent lynchings caused by the spread of rumours.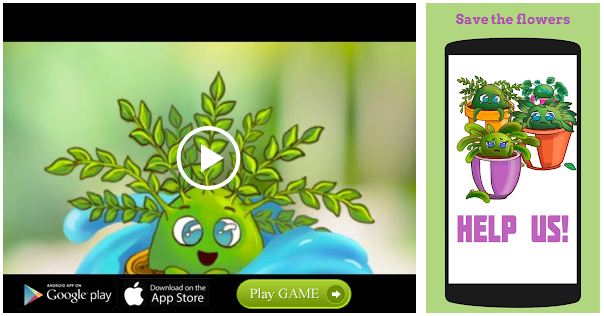 In the Lok Sabha, K.C. Venugopal of the Congress raised the issue in Zero Hour, alleging that people belonging to the ruling party wanted to silence opposing views. People of the "same ideology" had trolled External Affairs Minister Sushma Swaraj, and the Prime Minister remained silent. He also referred to the attack on social activist Swami Agnivesh.
"Minister of State for Finance Jayant Sinha has garlanded the accused. The Minister himself has done it. Then how can you ensure law and order in the country?" Mr. Venugopal asked.
Condemning such incidents, Mr. Rajnath Singh said the Centre had issued two advisories — in 2016, and more recently in July 2018 — to the States. He added that social media service providers had also been asked to install systems and checks to prevent the circulation of fake news and rumours.
In the Rajya Sabha, the government agreed to consult all stakeholders, including political parties, on a suggestion from Rajya Sabha Chairman M. Venkaiah Naidu, after several members expressed grave concern over incidents of mob lynching.
The Law Minister said the government had already issued a notice to a social media group warning it that the group was equally responsible if the platform was being used in large numbers for abuse.
"They have reverted to me. They are also educating. We are taking steps, but I take this suggestion on board and will hold consultations," he said.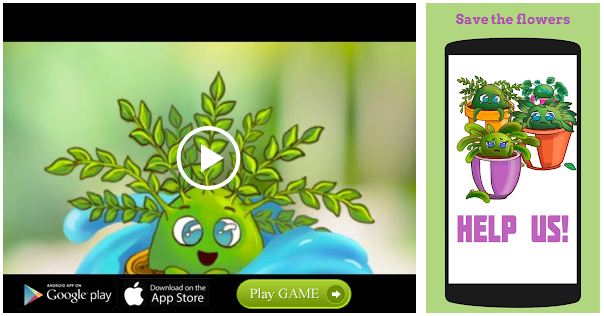 Source: Read Full Article