A searing new production, unlikely to resurface any time soon — if its director's penchant for 'limited runs' are taken into consideration — was the toast of Prithvi Theatre all of last week. It was the reclusive Rehaan Engineer's inspired take on American playwright Naomi Wallace's powerful
One Flea Spare
, with a top heavy cast working the boards. Staying faithful to the original in word and tone, the work draws out all the universal cadences that might allow a play set in 17th Century London, during the Great Plague, to feel quite at home on the Indian stage. In the play, a quarantined household in a disease-wracked city provides the setting for high drama and intrigue, as an aristocratic couple, William and Darcy Snelgrave (Rajat Kapoor and Dipika Roy), are forced to share lodgings with a trespassing mariner, Bunce (Jim Sarbh), and a delusively wide-eyed 12-year-old, Morse (Kalki Koechlin), with her own crosses to bear, even as treacherous guard, Kabe (Hitesh Malukani), sits on watch outside like a vulture circling the soon-to-be dead. The proceedings start off macabrely when the girl, still alive and kicking, is pulled out from a burial bed of festering corpses.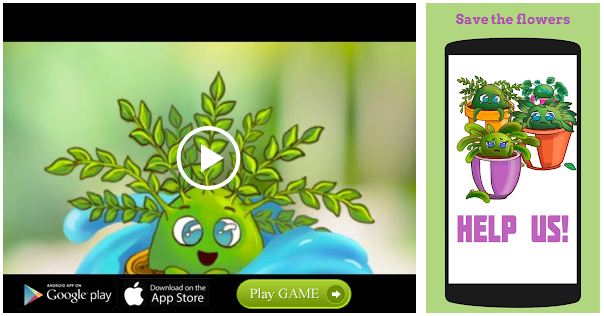 In sickness and health
Sequestered within the confines of a once-august manor, where the stench of the dead and the 'undead' intermingle without distinction, the never convivial quartet play out a tale in which repression and transgression, the interactions of class and gender, and an unnerving near-apocalypse in which any semblance of socially-sanctioned barriers might be fortuitously erased takes centrestage. Disease, it would appear, is a great leveller and although the Snelgraves attempt to hold on the vestiges of stature, with their stitches and comportment in place — and Bunce, the archetypal outsider, plays along gamely, even offering to take up services as a manservant — the frailty and futility of man-made structures are never more in evidence than here. Engineer has excavated a timely and topical text, to whose themes he does great justice, and the exquisite nuances of Wallace's words — rich with literary resonance — are impressively evoked in the performances.
The child, or rather 'child-woman', inhabited so presciently by Koechlin, brings to mind her turn as a similarly stricken girl in her previous collaboration with Engineer — Caryl Churchill's
Far Away
, yet another dystopian tale with a marked contemporary outlook. There, a genocide took place in her own backyard, and here, the tentacles of contagion threatens humanity equally. Always theatrically astute, but working well with the subtleties and 'unknown' depths of a child's psyche, Koechlin provides the precocious gaze that allows us to access the material from a breathtakingly liminal vantage. Childless Darcy provides her maternal succour, however provisional, and Morse slinks in and out of the play's dark episodes with a feline assuredness that has still not acquired the defences of grown-up gender, while being refreshingly unaware of her own impending marginalisation or moral corruption — in apparent contrast to Darcy's capitulation to her lot in a loveless marriage.
Armoured chinks
The weak links in the ensemble are Malukani, whose scenery-chewing soon outlives its welcome, and much more surprisingly, Kapoor, the great indie director making a rare acting appearance on the stage. He crafts a singularly inauthentic turn, lacking in delivery and bearing, as he struggles to inhabit a belligerent masculinity that is never as fragile or toxic as the script demands. The man of the hour is predictably the elemental Sarbh. Inscrutable at first, the actor inhabits multiple personas, oscillating between the levity of a sidekick-in-waiting and the rough-hewn sullenness of a damaged and dangerous fugitive, before the inconsistencies coalesce into what is ultimately an assured turn. Despite his rags and pickings and attempted servitude, he still possesses the air of an ersatz blue-bloodedness, which never leaves us in doubt of his mutinous side, when Bunce decides he no longer needs to keep up appearances.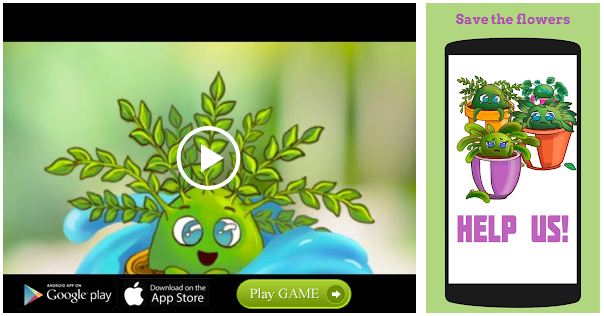 Perhaps, the true metaphor for the play's fissures can be found in the revelatory performance of Roy. Initially, her stiffness appears to suit Darcy's seemingly frigid character perfectly. Her own cloistered body, irrevocably scarred by a fire in her youth, finds a mirror in Bunce's open wound, that must be kept perennially bandaged and sterile. When her seething posturing gives way to an almost cathartic acquiescence, and her feminine resignation to rebellion, Engineer's
One Flea Spare
– the title alludes to John Donne's poem 'The Flea' — acquires the allure of a truly memorable work, that must resolutely be kept in circulation.
Source: Read Full Article