WHAT'S IN THE NEWS?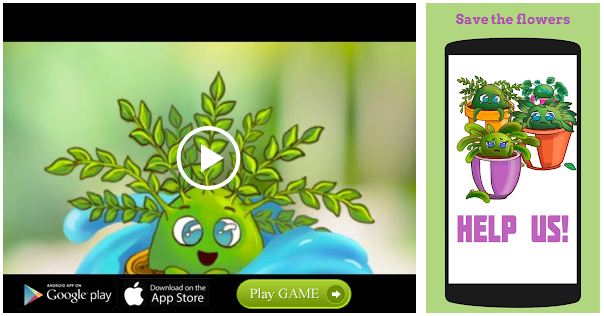 Reacting angrily to Pakistan's reference to a UN report on Kashmir at the Security Council, India has said the "so called" report reflects "clear bias" and was not even found fit to be considered by the members of the human rights body where it was submitted.
Pakistan raked up the issue of Jammu and Kashmir at a UN session on Monday, the third time it did so in as many weeks.
India hit back, saying there has been yet another attempt by Pakistan to misuse the UN forum by referring to situations that are not related to the discussions.
What are human rights?

Human rights are the basic rights and freedoms that belong to every individual in the world, from birth until death, irrespective of place, beliefs or way of life. They can never be taken away, though they can at times be curbed – for example if a person breaks the law, or in the interests of national security. These basic rights are based on shared values such as dignity, fairness, equality, respect and independence. They are defined and protected by law. Therefore, it is your right to have and express your own opinions, to acquire education and to enjoy a family life of your own. It is also your right not to be mistreated or wrongly punished by the state.
In our country, the National Human Rights Commission (NHRC) of India, an autonomous public body, set up on October 12, 1993, is responsible for the protection of human rights relating to "life, liberty, equality and dignity of the individual guaranteed by the Constitution or embodied in the international covenants."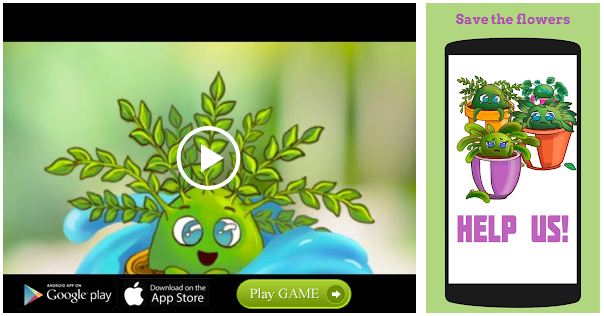 Source: Read Full Article