'Work launched to ensure 24×7 water supply to 65,000 households'
An ambitious project under the Smart City to utilise the total capacity of the 108 MLD sewage treatment plant at Narava is being taken up by the GVMC.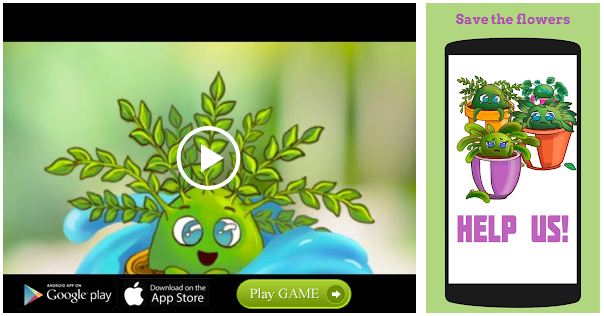 As a part of it, a new underground drainage network involving an expnediture of ₹ 900 crore will be set up at Gajuwaka, Malkapuram and Pendurti areas and the tertiary treated water will be supplied to industries. In the first phase costing ₹ 412 crore, 46 MLD water will be supplied after tertiary treatment, for which Chief Minister N. Chandrababu Naidu laid the foundation in December.
The GVMC will foot the cost of laying the underground drainage network at an outlay of ₹150 crore. The civic body has raised ₹80 crore through bonds recently, say the officials.
"For the second phase envisaging supplying 33 MLD treated water to industries with an outlay of ₹530 crore, Andhra Pradesh Urban Infrastructure Asset Management Limited, which will provide end-to-end solutions for the project, will help raise ₹180 crore," Municipal Commissioner M. Hari Narayanan says, adding that the remaining ₹350 crore, the core fund, would to be raised by the civic body. "The project will be executed in three years and we are confident of achieving the target," he adds.
During the year, work was launched to ensure 24×7 water supply to around 65,000 households in the Northwest parts of the city at a cost of 336 crore under the Visakhapatnam-Chennai Industrial Corridor project.
It is being funded by Asian Development Bank. The trial run of the first three district metering authorities will begin in January.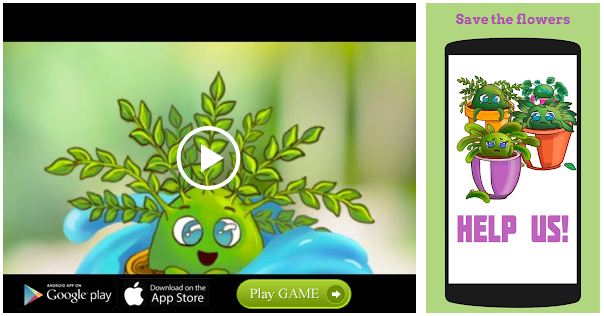 Among the smart city projects, the technology integration of the Command and Control Centre (CCC) is also nearing completion. Apart from this, the GVMC has launched a 2 MW floating solar power plant and an All-Abilities Parkthis year.
On a 4.5 km stretch on the Beach Road, solar lighting project has been completed. In 27 high schools, digital classrooms have been introduced, the GVMC officials say. To reach the goals of Swachh Bharat Mission, closed garbage transfer stations are being executed with a cost of ₹17 crore at Gajuwaka and in One Town area. Fifty per cent of the civil works on the waste-to-wealth plant have been completed.
Revenue improves
Compared to the total of ₹ 240 crore last year, property tax collection by December reached ₹199 crore and a target of ₹275 crore has been set for the year. Profession tax collections are expected to rise from ₹ 20 crore to ₹35 crore. To improve roads , a sanction of ₹ 150 crore had been given from general funds so far, Mr. Narayanan says.
Source: Read Full Article