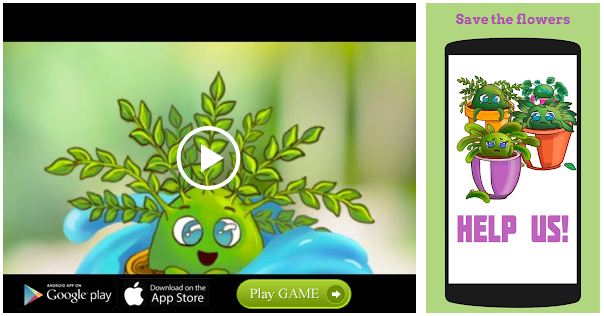 U.S.-Turkey conflict continues
Turkey and the United States exchanged new threats of sanctions Friday, keeping alive a diplomatic and financial crisis.
Turkey on Friday threatened to respond in kind if Washington imposed further sanctions over the detention of an American pastor which has sparked a diplomatic standoff and battered the Turkish currency.
Saudi Arabia tests Japan-inspired 'nap pods' for hajj
Pilgrims circumambulate around the Kaaba in the Grand Mosque, ahead of the annual Hajj pilgrimage, in the Muslim holy city of Mecca, Saudi Arabia.

| Photo Credit: AP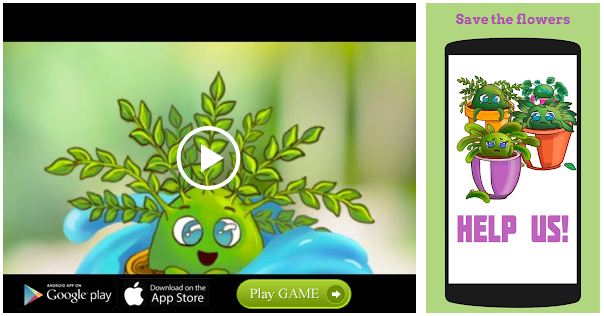 The annual Islamic pilgrimage draws millions of visitors each year, making it the largest yearly gathering of people in the world.  The pilgrimage represents one of the five pillars of Islam and is required of all able-bodied Muslims once in their life. In recent weeks, the faithful have arrived in Mecca from across the world, all chanting "Labayk Allahuma Labayk," or "Here I am, God, answering your call. Here I am."
Read more
Meanwhile, the kingdom has plans to introduce capsule rooms in the western city of Mina in the coming days, as an estimated two million Muslim faithful gather for the six-day hajj, one of the five pillars of Islam.
Red alert withdrawn in many districts in Kerala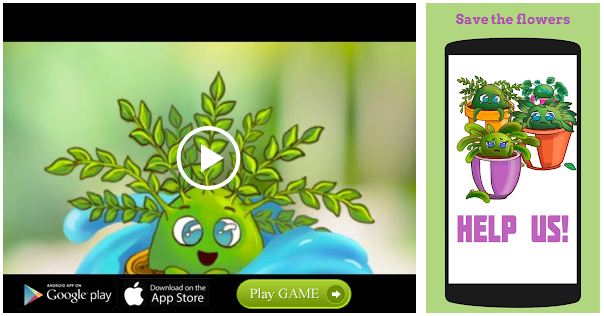 A man and his dog seen at Karamoola Mukkam area in morning.
| Photo Credit: Biju Govind
The red alert in all districts except Ernakulam and Idukki have been withdrawn. The situation is getting better in Chalakudy. The water level at Chalakudy River has reduced following a break in rainfall. Flood waters have started receding from Chalakudy town. The town and Muringoor overbridge were submerged in flood water.
Over 82,000 people in Kerala have been displaced due to the floods that have ravaged the State over the last nine days.
(With inputs from agencies)
Source: Read Full Article