Union minister Ravi Shankar Prasad on Wednesday said the judiciary should be trusted with resolving the differences between judges without any intervention from the "political process".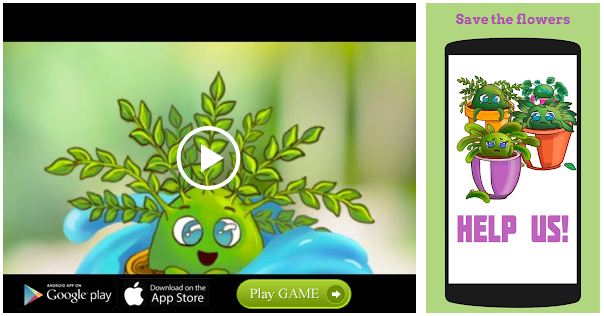 "There will be differences among the judges. There have been in the past. But let us trust the statesmanship of the judiciary to set those differences and resolve it. Political process should never intervene," he said during the inauguration of a new block of the Delhi high court.
While Prasad credited the NDA government with providing funds to judiciary for development of infrastructure, CJI Dipak Misra, who was the chief guest at the event, said: "Courts in the country do not have basic facilities for the litigants. Most of the subordinate courts in the country lack basic infrastructure for judges, court staff and litigants." In a veiled attack on the Centre, Delhi CM Arvind Kejriwal thanked the judiciary for bringing the executive and legislative on track when they"wandered from their paths".
Source: Read Full Article