Machine to determine fine leaf count

Tea Research Association (TRA) has introduced artificial intelligence (AI)-based technology aimed at improving quality.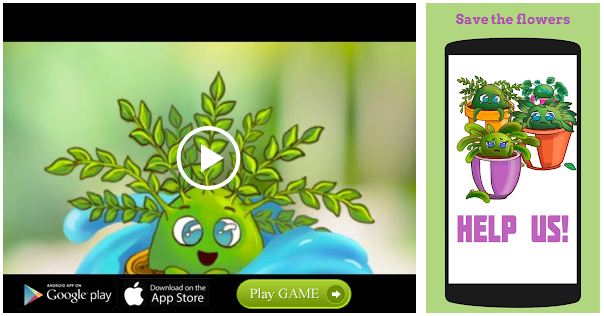 The technology has been developed through a collaboration between TRA and Agnext, a start-up which was incubated by IIT Kharagpur.
The machine, called TRA Agnext QualiteaProfiler (QTP), developed through this technology would help determine the 'fine leaf' of a tea batch 'without human intervention.'
The objective is to improve accuracy and reduce time. Fine leaf count (FLC) determines the presence of the two (or three) leaves and a bud in a batch, which go towards enhancing quality.
TRA is also planning to harness other frontline technologies based on AI, chat bots and sensor-based machinery while equipping the age-old industry against the ravages of climate change.
'Not always followed'
The proverbial two leaves and a bud or three leaves and a bud is crucial for determining tea quality, although this norm is not always followed, an industry official said adding that while violation was most common among small tea-growers, the organised sector, too, was occasionally found to be engaging in this practice.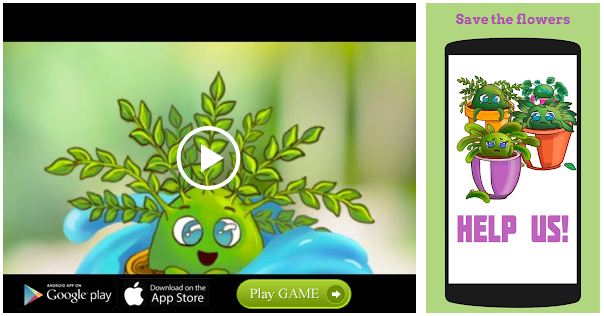 TRAAgnext QTP will have a machine version which is likely to cost around ₹2 lakh and a mobile app version for quality leaf profiling.
Not mandatory
Launching the initiative, Tea Board Deputy Chairman Arun Ray said that this would not be made mandatory at this stage.
However every garden or bought leaf factory could have an FLC machine made either by Agnext or anyone else. He said that large-scale adoption will hinge on the success at the field level. Also present were Tea Board Chairman P. K. Bezboruah, senior tea industry officials and BijoyGopal Chowdhury, president of the Confederation of Indian Small Tea Growers Association.
Source: Read Full Article