SPOTLIGHT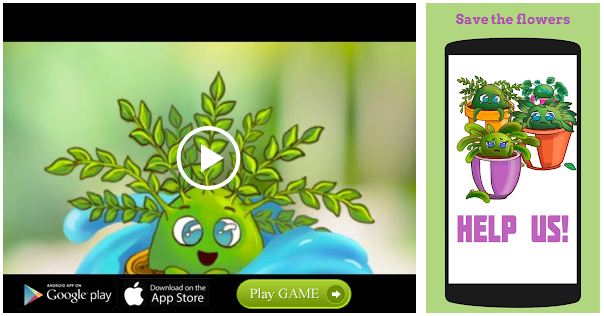 This week's Toronto Masters is serving as a test bed for a time-saving shot-clock innovation, with Wimbledon semi-finalist John Isner fully on board with the idea.
A trial run of the 25-second on-court countdown clock which began last week at the ATP-WTA tournament in Washington will run through the U.S. Open, with the Tours then expected to make decisions about continuing the innovation.
Eighth-seed Isner is confident the plan will work well and will not be a source of extra tension or distraction for players.
"I played the one match with the shot clock, and I didn't find it to be an issue at all," the American said on Monday.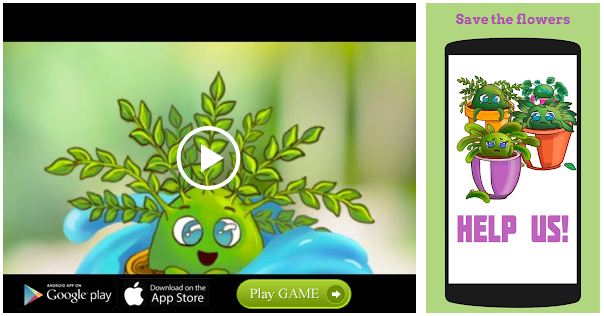 The clock is designed to prevent time-wasting and maintain a regular pace of play.
The wide-scale experiment will end with the ATP and WTA ruling on whether to keep using it.
Bradshaw, a former chair umpire, said that leeway is built into the system to account for delays from the likes of crowd noise and player injury time outs.AFP
Source: Read Full Article