The major news headlines of the day, and more.
Supreme Court asks Hindu parties to bring proof to show Babri Masjid was built on the remains of an ancient temple
Preponderance of probabilities show it was a temple for Lord Ram, argues counsel.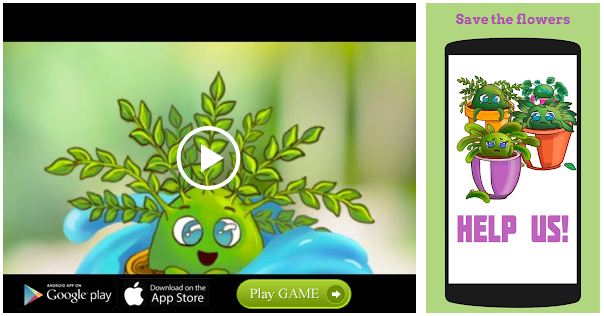 'No First Use' nuclear policy depends on circumstances: Rajnath Singh
Defence Minister tweets after visiting nuclear test site in Pokhran.
Hundreds of protesters clash with police in Srinagar, reports AFP
The protesters rallied inside the Srinagar locality of Soura that has witnessed regular protests since August 5. Police attempted to disperse hundreds of protesters who tried to march down the main road.
Ravi Shastri reappointed head coach of Indian team
Incumbent Ravi Shastri has been reappointed by the Kapil Dev-led Cricket Advisory Committee, a decision that was expected and has the backing of captain Virat Kohli.
India suspends Thar Link Express
The train's scheduled journey on August 16 will not take place, North Western Railway's Chief Public Relations Officer Abhay Sharma said.
Plea seeking removal of curbs in J&K: we would like to give it a little time, says CJI
The Supreme Court prescribed patience over positive judicial action for Jammu and Kashmir while hearing Anuradha Bhasin, executive editor of Kashmir Times, who is challenging the state of curfew and media restrictions imposed by the Centre across the Valley.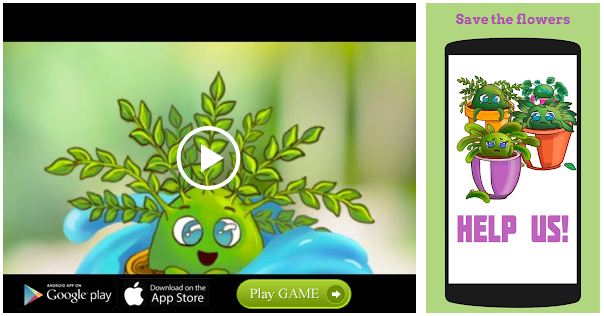 Supreme Court expresses anguish over filing of defective petitions on Article 370
A Bench headed by Chief Justice Ranjan Gogoi said the petition by advocate M.L. Sharma challenging the scrapping of Article 370 has "no meaning".
Mehbooba Mufti's daughter says 'she fears for her mother's life'
Iltija Javed, daughter of former Jammu and Kashmir Chief Minister and Peoples Democratic Party president Mehbooba Mufti, on Friday wrote an open letter to Union Home Minister Amit Shah, and asked why she was being "placed under house arrest" despite being "a law-abiding citizen". Ms. Javed said "she fears for her life".
Security forces detain Kashmir journalist, release him on bond
Irfan Malik, a correspondent with the Greater Kashmir newspaper, was detained from his home in Tral in Pulwama district. He was questioned and has been released after signing a bond, they said.
Instant Triple Talaq: Kozhikode man arrested
The victim had approached the court with the support of two lawyers seeking justice for her under Muslim Women (Protection of Rights on Marriage) Act. Police said the suspect was identified as E.K. Usam of Kumaranallur village. It was the first such arrest recorded in Kerala after the Parliament passed the bill criminalising the practice of instant triple talaq.
Unnao rape accused MLA Kuldeep Sengar shares space with Narendra Modi in advertisement by BJP leader
The advertisement also has pictures of Union Home Minister Amit Shah and UP Chief Minister Yogi Adityanath.
President Ram Nath Kovind visits AIIMS to enquire about Arun Jaitley's health
Union Health Minister Harsh Vardhan and Minister of State for Health Ashwini Choubey were also present during President's visit to the hospital. According to sources, Mr. Jaitley, 66, is critical and a multidisciplinary team of doctors is supervising his treatment.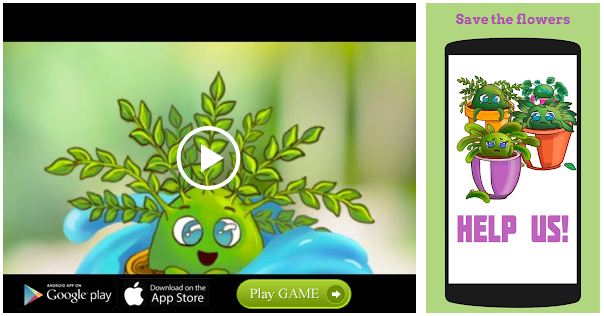 Four killed in blast at a mosque in Pakistan's Quetta
The imam of the mosque, located 25 km from the city of Quetta, was killed in the explosion, police said. Quetta is the provincial capital of Balochistan.
Donald Trump wants U.S. to buy Greenland; island says it's 'not for sale'
This wouldn't be the first time an American leader tried to buy the world's largest island, an autonomous territory of Denmark. In 1946, the U.S. proposed to pay Denmark $100 million to buy Greenland after flirting with the idea of swapping land in Alaska for strategic parts of the Arctic island.
World No. 1 wrestler Bajrang Punia nominated for Rajiv Gandhi Khel Ratna award
The Asian and Commonwealth Games gold-medallist's name was finalised by a 12-member selection committee on the opening day of a two-day meeting. The panel may add another athlete for the top honour on August 17 besides finalising the names for the Arjuna and Dronacharya awards.
Source: Read Full Article