The major news headlines of the day, and more.
Kashmir: five-judge Supreme Court Bench to hear pleas challenging Article 370 repeal
A Presidential Order on August 5 blunted Article 370, through which special rights and privileges were accorded to the State people since 1954 in accordance with the Instrument of Accession.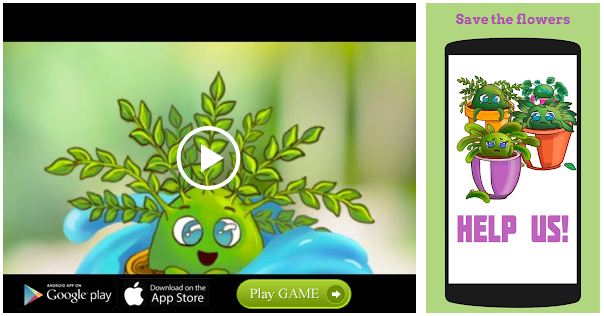 Cabinet clears 100% FDI in coal mining via automatic route
The government on has relaxed FDI rules for foreign single brand retailers and also permitted foreign investment in contract manufacturing and coal mining.
J&K Governor admits to use of pellet guns post-August 5, but says all injuries were below waist
"Internet is used to spread terrorism and indoctrinate the youth. Will have to wait little longer for resumption of Internet services. Mobile phone services in Handwara and Kupwara in north Kashmir to be opened soon," Satya Pal Malik says while addressing the first press conference after the State's special status was revoked on August 5.
Kashmir is India's internal issue, no room for Pakistan to intervene, says Rahul Gandhi
Mr. Gandhi's fresh comments on Kashmir come a day after a Pakistani Minister, Shireen Mazari, in a letter to multiple officials of the United Nations, quoted the Congress leader as saying that people were 'dying' in J&K. | Rahul's U-turn on Kashmir due to public pressure and not own will, says Javadekar
INX Media case: 'A stupid man cannot launder,' Enforcement Directorate tells Supreme Court
Solicitor-General Tushar Mehta, for the ED, told the court that a "stupid man cannot launder" because the crime requires "layers and layers of concealment" devised by a crafty brain.
Assam NRC: guide to check names in final list published
The links will be available on NRC website (www.nrcassam.nic.in) from August 31 titled 'Supplementary list of inclusions/exclusions status (final NRC), the authority dealing with the exercise to update the citizens' list said.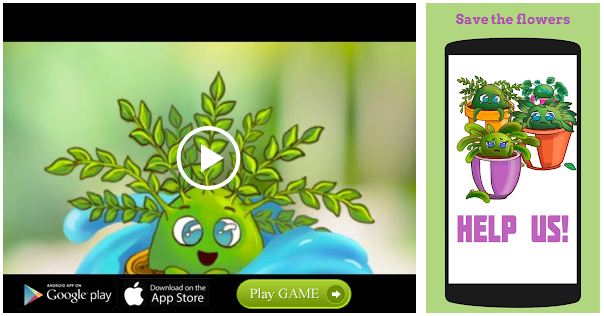 13 injured in acid attack for opposing eve-teasing in Bihar
Police said there was a scuffle between two groups at Dawoodnagar village of Hajipur and acid was thrown, injuring the 13. Three of the attackers too were injured. All have been admitted to the government hospitals in Hajipur and Vaishali.
Air India Regional Director accused of shoplifting at Sydney airport resigns
Rohit Bhasin was caught shoplifting a wallet from a duty-free shop at the Sydney airport on June 22.
Respiratory ailments rise in Brazil as Amazon fires rage
Lingering smoke in the Amazon is reportedly causing increased respiratory problems particularly among children and the elderly as fires in the region rage.
Explained | What is China's One Country Two Systems policy?
Protests in Hong Kong, now in its 13th consecutive week, have brought a decades-old policy of the People's Republic of China back into focus – One Country Two Systems.
Queen Elizabeth approves British parliament suspension
Britain's Queen Elizabeth has approved Prime Minister Boris Johnson's plan to suspend parliament, a statement from the official body of advisers to the Queen, known as the Privy Council, said. The statement confirmed that parliament would be suspended on a day between September 9 and September 12, until October 14.
Data: Sindhu improves rate at which she reaches semifinals, finals
Ace Indian shuttler P.V. Sindhu created history on August 25 by bagging India's first gold at the World Championships. She is now ranked fifth in the world and has improved the rate at which she reaches at least the semifinals of tournaments.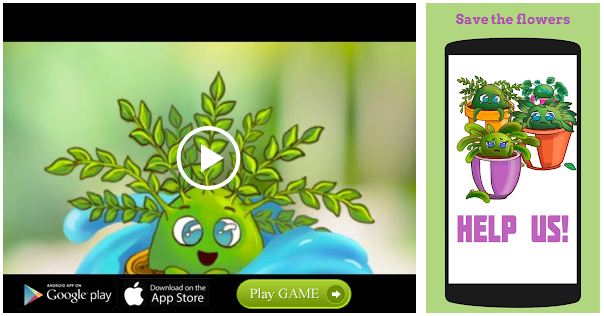 Source: Read Full Article