The major news headlines of the day, and more.
Haryana, Maharashtra Assembly polls on October 21, results on October 24
Bypolls to 64 Assembly seats and one Lok Sabha constituency in 18 States will also be held on October 21.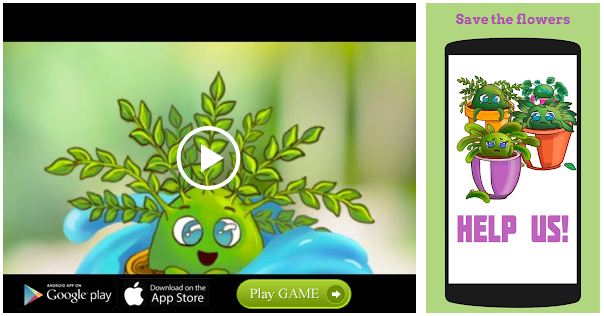 In a first, ED attaches chimpanzees, marmosets in money-laundering probe
The three chimpanzees and marmosets have been kept with the Alipore Zoological Garden in Kolkata. The accused was attempting to take their possession by making false statements and producing forged documents.
J&K 'infiltrated by 60 foreign militants'
Around "60 foreign militants" have infiltrated Jammu and Kashmir in the last one month, three government officials told The Hindu. Jammu and Kashmir DGP Dilbag Singh, however, claimed that recruitment of locals into terror groups had been at an all-time low. In the past 45 days, only two men have joined terror groups, he told The Hindu.
Former TDP MP Sivaprasad dies at 68
He hit the headlines during the TDP's protest outside the Parliament, demanding the Special Category status to Andhra Pradesh when he played roles that included that of Ambedkar, Vijaya Nagara King Krishna Devaraya and Abdul Kalam. | In pictures: The different getups of Sivaprasad
Sivan terms Chandrayaan 2 mission a huge success
"Chandrayaan 2 comprises a very big size science component and a small technology demonstration component, which include soft-landing near the South Pole of the Moon. The bulk of experiments carried out in the inter-planetary science is in the orbiter. Initially, the orbiter's life was only one year, but due to optimum mission operations, it has increased to 7.5 years. Now, scientists would receive 7.5 times data more than expected. It is really a huge success," the ISRO chief said. | As lunar night falls, ISRO to call it a day on revival of Vikram Lander
Coast Guard seizes ketamine worth ₹300 crore off Nicobar islands
ICGS Rajveer intercepted the unlit vessel at 9 p.m. on September 19, and as it attempted to flee, Coast Guard personnel boarded it. When interrogated, its crew said they began their journey from Damson Bay in Myanmar on September 14 for delivering a consignment in gunny bags to another boat operating near the Thailand-Malaysia maritime borderline on September 21, the ICG said.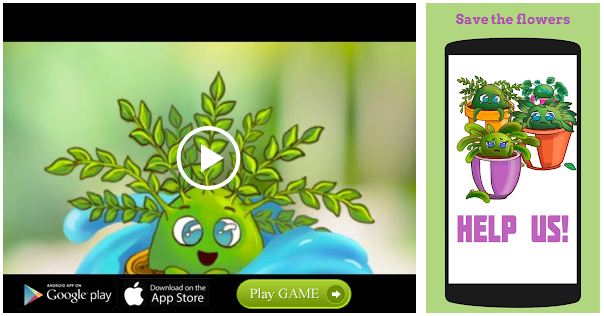 Deepak Punia books Tokyo Olympics quota, to fight for gold at Worlds
Competing in his maiden senior world championship, Deepak moved to the final with a commanding 8-2 win over Switzerland's Stefan Reichmuth. It has been a steady progress for Deepak, who won the World Cadet title in 2016 and became junior world champion only last month in Estonia. | Amit Panghal clinches silver
Corporate tax cut to have minor impact on fiscal deficit: Niti Aayog
On September 20, the government had announced tax cuts for corporates by 10-12% points, bringing down the effective corporate tax to 25.17% inclusive of all cess and surcharges for domestic companies. The new tax rate will be applicable from April 1, involving a revenue loss of ₹1.45 lakh crore this fiscal.
U.K.'s Labour Party in turmoil as vote to oust deputy ditched
The surprise attempt to abolish the role of deputy leader by one of Jeremy Corbyn's close allies caused uproar among many Labour members and has overshadowed the start of the party's annual conference in the southern England city of Brighton.
U.S. to send troops to Saudi Arabia, hold off on striking Iran
Defense Secretary Mark Esper told Pentagon reporters this is a first step to beef up security and he would not rule out additional moves down the road. Gen. Joseph Dunford, chairman of the Joint Chiefs of Staff, said more details about the deployment will be determined in the coming days, but it would not involve thousands of U.S. troops. | Iran says it will destroy any aggressor
Zoya Akthar's Gully Boy is India's official entry for the Oscars
The movie follows the journey of an aspiring rapper Murad Ahmed set in the Dharavi slums of Mumbai, fighting against the odds to follow his dreams. The movie was inspired by the lives of Indian street rappers Divine and Naezy.
Source: Read Full Article