The major news headlines of the day, and more.
India's GDP growth rate 'much weaker' than expected: IMF
The International Monetary Fund attributed the weaker growth to the corporate and environmental regulatory uncertainty and lingering weaknesses in some non-bank financial companies.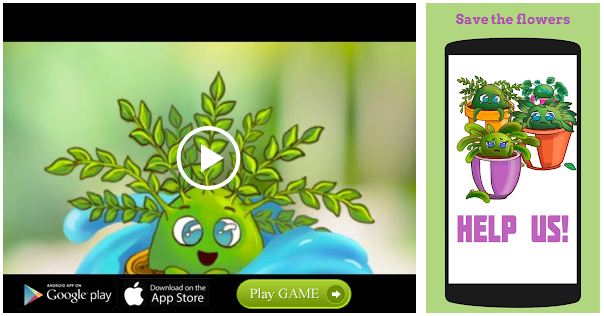 Delhi court dismisses Chidambaram's plea to surrender in INX Media money laundering case
The Enforcement Directorate had told the court that Mr. Chidambaram's arrest was necessary in the INX Media money laundering case and it would do so at an appropriate time.
Calcutta High Court withdraws protection from arrest to IPS officer Rajeev Kumar
The court said a "blanket protection of not arresting is not available in law and would amount to unnecessary interfering with the investigation".
Sanjiv Bhatt's wife seeks fresh assessment of threat to family
In an affidavit filed before the the Gujarat High Court, she said she was seeking protection for her and her family and not for her husband who is behind bars for the last one year.
Odd-even vehicle scheme to be back in Delhi from November 4 to 15
"Though it is an emergency measure, in November, the smoke emanating due to stubble burning from other States creates an emergency-like situation in the city, making it a gas chamber. So, we will be implementing the scheme," Chief Minister Arvind Kejriwal said.
Fadnavis says Maharashtra Assembly polls are 'a mere formality'
Taking potshots at the Opposition Congress-Nationalist Congress Party alliance, the Maharashtra Chief Minister said: "The results to the election are a foregone conclusion…the few big leaders that the Opposition has at the moment like Ajit Pawar, Prithviraj Chavan, Ashok Chavan and Supriya Sule must get into the practice of remaining there for a long time to come as it will be impossible to dislodge the BJP in the State and the Centre for the next 25 years."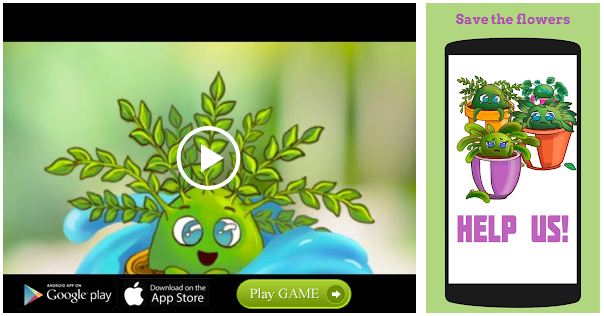 Piyush Goyal says he 'made a mistake' on Einstein and gravity
Mr. Goyal that he made a mistake owing to a "slip of tongue" and mentioned Albert Einstein instead of Isaac Newton referring to his statement on September 12 in a media interaction where he had said "maths never helped Einstein discover gravity".
Frog figurines 'separated' in Bhopal after heavy rains
A couple of months after they were wedded, two frog idols were 'divorced' in Bhopal earlier this week in hope that it would 'reverse the effect' of their union — the ceaseless rain.
Two Uttar Pradesh policemen suspended for humiliating bike rider
The footage of the incident was widely shared on social media, following which sub-inspector Virendra Singh and head constable Mahendra Prasad were suspended, police said.
World believes India not Pakistan on Kashmir issue: Pakistan Interior Minister
Interior Minister Brigadier (Retd) Ijaz Ahmed Shah has admitted that Pakistan has failed to garner support from the international community on the Kashmir issue, saying despite Islamabad's efforts the world "rather believes India".
Zomato launches original streaming content on app
'Zomato Originals' will feature 18 original shows and over 2000 videos, and can be accessed on the food delivery app.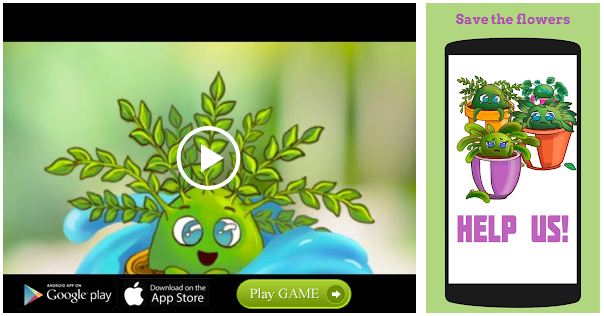 Hima Das missing from AFI's initial WC entry submitted to IAAF
The non-inclusion of 19-year-old Assamese runner in the initial list has put a question mark on her participation as she has been suffering from a lower back pain after the Asian Games last year.
Source: Read Full Article