The major news headlines of the day, and more.
Devendra Fadnavis resigns, blames Shiv Sena for Maharashtra crisis
Sources say Governor is contemplating all possible options, including President's Rule. | Amit Shah promised to share responsibilities, now RSS should decide who is lying, says Uddhav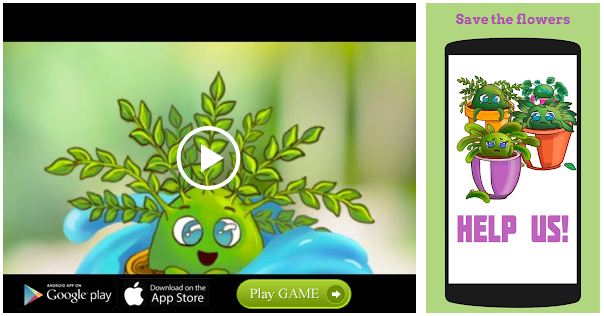 SPG protection for Sonia, Rahul, Priyanka goes; Z+ security to continue under CRPF
The government took the decision after a security assessment, says a senior official.
U.P. Chief Secretary, DGP meet CJI; discuss security ahead of Ayodhya verdict
The judgment is expected before Chief Justice Gogoi is scheduled to retire on November 17.
Narendra Modi to inaugurate Kartarpur corridor checkpost on November 9
The Prime Minister will inaugurate the check post at Dera Baba Nanak, Gurdaspur in Punjab.
Disqualified Karnataka MLAs move SC for postponement of December 5 bypolls
A Bench headed by Justice N.V. Ramana on October 25 had reserved its verdict on a batch of petitions filed by the 17 MLAs, challenging their disqualification as lawmakers ahead of the trust vote by the then H.D. Kumaraswamy government.
Cyclone Bulbul to make landfall between West Bengal and Bangladesh coasts
The storm might cause damage to kutcha houses, power and communication lines and roads in parts of the state, Regional Met Director G.K. Das said, advising people in vulnerable areas to stay indoors.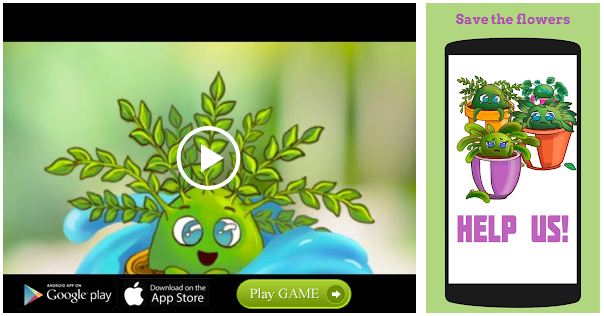 Aatish Taseer, mother term OCI revocation plan an act of reprisal by government
In an article in Time magazine, Mr. Taseer said that in sending him into "exile", the government was reacting to an article, also in the same magazine in May 2019, which had referred to Mr. Modi as the "Divider in Chief" of India. Mr. Modi had subsequently dismissed the criticism saying "Time magazine is foreign, the writer has also said he comes from a Pakistani political family. That is enough for his credibility."
Rajinikanth says attempts to smear him with BJP's colour won't work
The actor, who participated in the unveiling of K. Balachander's bust at the new office of Raj Kamal Films International, said that the whole controversy involving Thiruvalluvar was rather silly. However, he firmly stated that Thiruvalluvar was not an atheist and was a devout, God-believing person.
Hong Kong student dies after fall during protest clash
Local media reported that Chow Tsz-Lok has been in a coma with brain injury since he was found early Monday sprawled in a pool of blood on the second floor of the building.
SBI steeply slashes deposit rates; lowers lending rates marginally
This is the seventh consecutive cut in lending rates by the bank this fiscal.
India to host men's Hockey World Cup in 2023
According to the FIH, the Men's Hockey World Cup will be held in India from January 13 to 29. In another decision made by the Executive Board during the FIH's last meeting of the year, Spain and the Netherlands were named as the co-hosts of the 2022 Women's World Cup scheduled to be held from July 1 to 22.
Source: Read Full Article