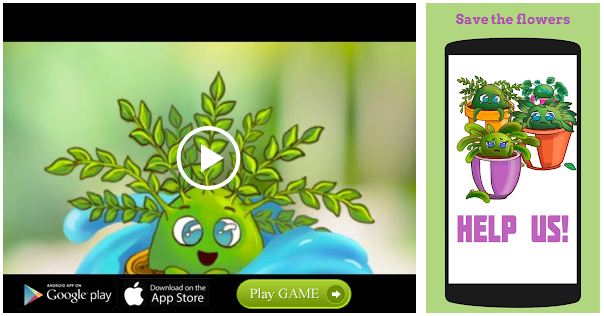 Organisers of the Tokyo 2020 Olympics say the torch relay will start in Fukushima, an area hit by the 2011 earthquake, tsunami and nuclear disaster.
The route was approved by the organizing committee at a meeting with the central and Tokyo governments on Thursday.
The relay will start on March 26, 2020 in Fukushima and will head southward to Okinawa before making its way north again and arriving in Tokyo on July 10.
Organisers want the 2020 Olympics to help showcase Japan's recovery from the disaster that took more than 18,000 lives and triggered meltdowns at the Fukushima nuclear power plant. The 2020 Olympics, the second in the Japanese capital following 1964, run from July 24 to August 9.AP
Source: Read Full Article