They were returning to Hyderabad after celebrating Sankranti at Nuzvid

Three members of a family were killed when the SUV in which they were travelling met with an accident at Komarabanda on NH-65 near here on Wednesday.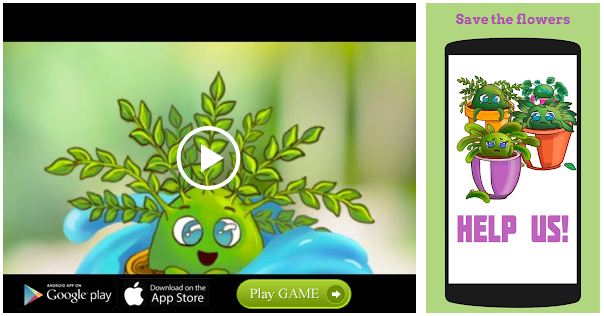 The victims were identified as Raavi Venkata Naga Murali, 48, a businessman, his wife Akkineni Kavitha, 38, a software professional, and their daughter Dhanusha, 16.
Rushed to hospital
The youngest in the family, Yunith, 8, who sustained severe injuries, was rushed to a hospital for emergency care. Native of Nuzvid in Krishna district, they were returning to their house in Hyderabad after celebrating Sankranti.
The accident occurred at around 11 a.m. when the front right tyre of the SUV exploded, District Superintendent of Police R. Venkateswarlu told reporters at the accident site.
The vehicle then rammed into the median and flipped in the air before it crashed onto two other cars going towards Vijayawada, he said.
The crash sent both female victims flying into the bushes, and the body of the male victim, stuck in the driver's seat, was extricated by rescuers.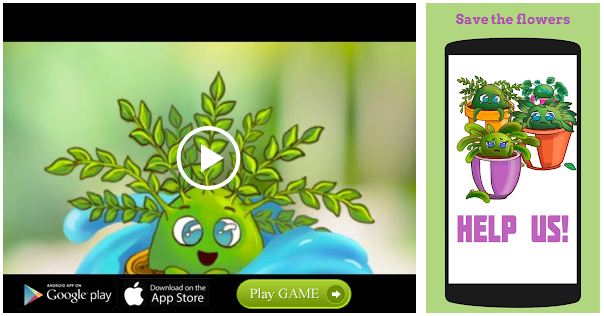 Caught unawares
The Vijayawada-bound cars also suffered roof crash, injuring the occupants – a Gujarati family from Hyderabad and another family from Ramayampet in Medak district. They were all treated and declared out of danger at the Kodad government hospital.
Case registered
Mr. Venkateswarlu said a case was registered at the Kodad rural station.
The bodies were handed over to the relatives in the evening after a post-mortem examination.
Source: Read Full Article