Police on Wednesday arrested three AIADMK and AMMK men in separate incidents on the charge of distributing cash to voters.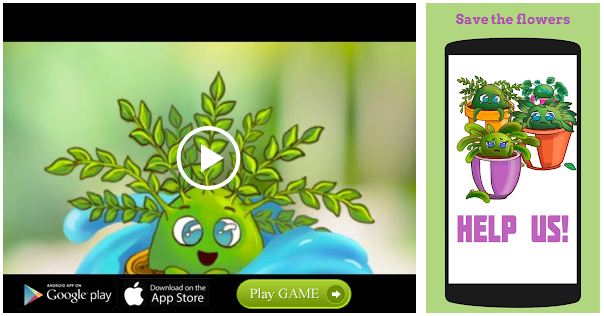 In the first incident, on information that AIADMK men were distributing cash for votes, a flying squad rushed to North Adayavalanjan Street and detained Veeramuthu, 65, and seized ₹39,000 from him.
In the second incident, flying squad officials nabbed Rajendran, 52, of AMMK while distributing cash to voters. A sum of ₹5,200 was seized from him. Both Rajendran and Veeramuthu were handed over to police in Srirangam.
Similarly, another flying squad held Sekar, 46, of AMMK at Thillampatti village near Mannachanallur. He was later handed over to Mannachallur police.
Source: Read Full Article