Former Mayor Gulzar Banu suspended for contesting as rebel candidate

The former president of Dakshina Kannada Congress Committee B. Ramanath Rai said here recently that the four workers of the party who quit in the run-up to the elections to Mangaluru City Corporation council were not its active workers. He was referring to the resignation of former District Youth Congress president Arun Coelho, Dakshina Kannada Youth Congress secretary Varun Raj Ambat, former Mayor Purandaradas Kuloor and District Congress Committe spokesperson Shashiraj Ambat.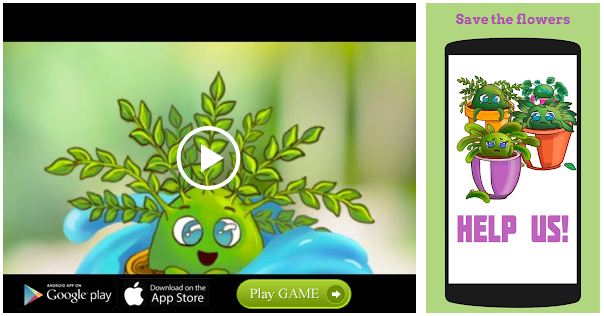 Addressing presspersons, he said the four were in touch with BJP for a while. "We are not surprised," he said. Their resignations will not hurt the party, which will come back to the power in the Mangaluru City Corporation council, Mr. Rai said.
Mangaluru MLA U.T. Khader said nothing prevented Mangaluru City South MLA D. Vedavyas Kamath from writing to the corporation commissioner to keep the water tariff hiked in abeyance until the elected council took a decision on the same.
Meanwhile, the District Congress Committee president K. Harish Kumar on Saturday suspended former Mayor Gulzar Banu and two others from the party for six years for contesting the November 12 election to the corporation council as rebel candidates. The other two are B. Vishwanath and T.K. Tauseef.
Source: Read Full Article