The most comfortable space for any musician is when he does not have to think about anything except writing and performing his songs. Seven years since releasing his first EP, New Delhi-based singer-songwriter Prateek Kuhad believes he inhabits that space. He is not stressed about how well his Facebook posts are doing, or how many people are streaming his music.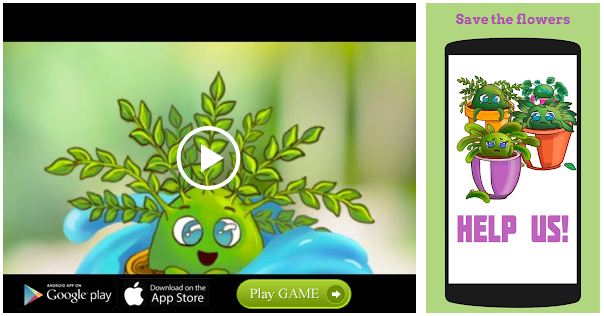 He is in his favourite city — New York — just a few days ahead of the release of his new EP,
cold/mess
, the first collection of songs he has released since 2015's
In Tokens & Charms
. He says about the long gap: "For me, it's not so much about strategising how to put out music but more about putting out music when I feel I'm ready." Of course, there is a team — including his manager Dhruv Singh from Pagal Haina Records — that works on pushing Kuhad and his band (bassist Dhruv Bhola and drummer Nikhil Vasudevan) to release live videos and other content regularly, as well as to perform to packed houses of misty-eyed fans across the country.
Hive mind
As much as he performs sold-out shows in India and remains a big draw at music festivals, Kuhad says it took him a while to acknowledge that he had a strong fan base (his official Facebook page has over 29,000 likes). "I'm not the kind of person who would jump immediately when people tell me good things about myself," he confides. Over the past three years, the singer has played in small rooms, cosy auditoriums and even done house gigs. Just last year, he hosted about 20 fans, picked from his mailing list subscribers, for a performance at his home in New Delhi. "In the last one or two years, I've really been seeing the kind of love I've been getting from people — the messages I get. It's truly genuine," he says.
A quick glance at his Twitter profile is a showcase of that support; there are tweets from listeners proclaiming that he has magical powers, some revealing how his music helped them deal with their mental health struggles. One mentions that his songs were the soundtrack to a couple's 50th wedding anniversary, while another says, "@prateekkuhad should be declared an official mood. Certified emotion in its own." The latter is one of his favourites.
With
cold/mess
, Kuhad is putting his fans first. His mailing list subscribers were the first to receive the six-track EP, as a surprise release. They, and not the songwriter's official social media accounts, will also be the first to announce the release of the EP to the wider public. This direct connection and more involved interaction with his listeners is mirrored in his vocal-led storytelling approach that feels intimate and personal.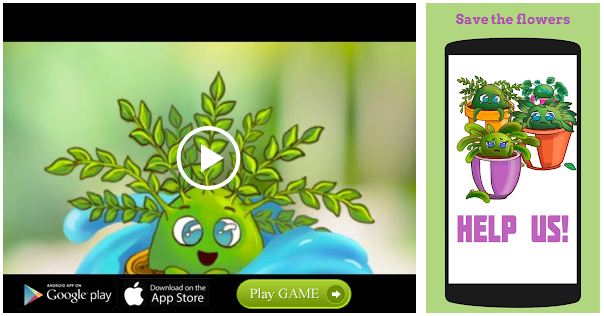 In the works since 2015,
cold/mess
is not merely a collection of songs like his previous material —
In Tokens & Charms
and his breakthrough EP
Raat Raazi
(2013) — but also a narrative, a loose journey of love and relationships. He says, "I never intended to have stories that were strongly tied together. This one has a bit of a progression and it kind of happened by accident, really. I just picked these five or six songs because they worked together and then the sixth song (
With you/for you
) came in and it just sort of completed the story."
Recorded in Nashville after demoing tracks and changing them up at live shows,
cold/mess
is Kuhad's liveliest sound yet, almost stepping away from his acoustic roots (except for the closing track
100 words
) to dreamy, echoing indie pop and rock.
did you/fall apart
is punctuated by an evocative string section, and the title track, while ethereal, is his most angsty. Songs like
fighter
put Kuhad at his lovesick lowest, but
for your time
is a sonic curveball — a happy, upbeat rock song aided by Vasudevan's roomy drum work.
Then and now
Kuhad attributes the change in sound to a few factors, including working with co-producers Peter Groenwald and Konrad Snyder in Nashville and writing more on the piano. "If I'd done this same EP in 2015, it would have sounded drastically different," he says. "My idea of sound, my experience with production and how much better I am with keys, playing the guitar — that's undergone quite a bit of change. It was pretty fresh that way; it was all tracked just about three or four months ago."
Is he nervous about releasing his first collection of songs in three years? Since it is a surprise release, not much anxiety has set in, he says. The most torturous part, according to him, is over with. "The hardest part for me was getting it together to sound good," he says. "And then you're just coming to terms with finalising it. After you've submitted it online for release, you feel 'I've done it'."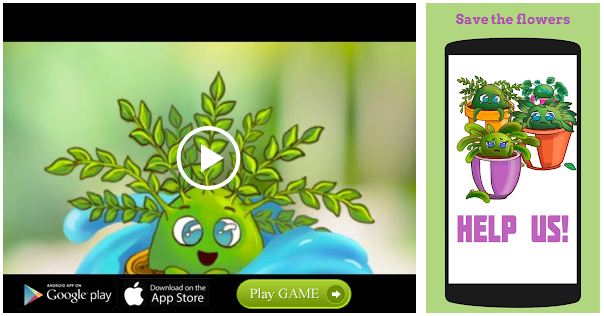 cold/mess,
a Saavn Artist Originals (AO) release, will be streamed exclusively on Saavn in the SAARC region, and is available internationally on streaming platforms like Spotify and Apple Music.
I'm not the kind of person who would jump immediately when people tell me good things about myselfPrateek Kuhad
Source: Read Full Article