With many useful facilities in the pipeline, World Tamil Sangam waiting to become a star attraction
The imposing facade of World Tamil Sangam, built on what was once the Tallakulam tank, makes for a pretty sight in an otherwise drab surroundings. The aesthetically designed building, painted in pleasing hues of beige, looks inviting against the backdrop of blue skies and clouds. Sitting over a sprawling area of 87,000 square feet, it hosts occasional discussions and talks on Tamil literature.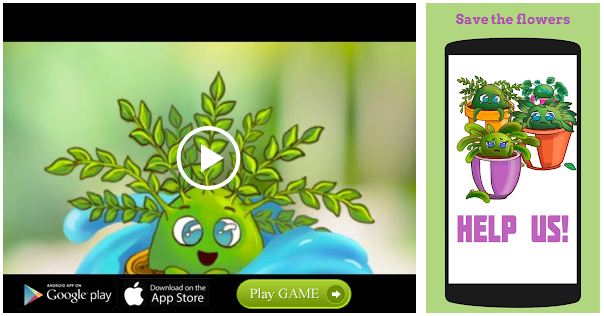 While such a big and beautiful venue is a welcome addition for Madurai, it is felt that optimal utilisation of this facility would help it find a prominent place in the tourists' itinerary even while serving its primary purpose of promoting the rich Tamil history, culture and literature.
The beginning
Former Chief Minister M. G. Ramachandran, at the fifth World Tamil Conference hosted by Madurai in January 1981, announced that a big facility will be created to promote Tamil and it would function as an umbrella organisation for all Tamil associations world over.
Later his successor Jayalalithaa sanctioned ₹ 25 crore initially to start construction of the building on the present site. The bhoomi puja was performed on December 4, 2014, after which the two-storey structure came up. It houses an administrative wing, research centre and an auditorium. In March 2016, the late Chief Minister declared it open through video conferencing.
In 2017, a petitioner, B. Stalin, moved the Madurai Bench of the Madras High Court, stating that the infrastructure was lying idle. The Special Officer for World Tamil Sangam, in a counter affidavit submitted in 2019, said it was indeed fulfilling the purpose by bringing out Tamil publications, research material and other literary work, besides conducting international, national and State-level seminars, forums, discussions, classes, and workshops.
The infrastructure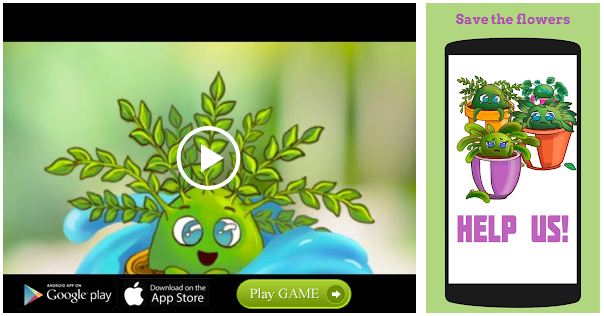 Architect R. M. Valliappan, who designed it, said the original design was planned on an area measuring 2.25 lakh square feet. "Presently the multi-purpose hall is used as a library," he said.
The Department of Tamil Official Language and Tamil Culture has assigned Tamil Nadu Handicrafts Development Corporation (Poompuhar) for addition of ₹50-crore facilities. It has been planned to develop a heritage and cultural centre on a garden with the five types of Tamil habitats – Kurunji (mountaineous), Mullai (forests), Marutham (agricultural lands), Neydhal (lands abutting the sea) and Palai (dry land). A virtual reality centre has also been planned.
Besides, 120 oil paintings on canvas, of international standards, have been commissioned at a cost of ₹ 5.15 crore for the museum.
Minister for Tamil Official Language and Tamil Culture Ma Foi K. Pandiarajan, in a press meet in June 2018, said a beautiful fountain on the lines of Trevi Fountain in Rome would be established on the complex. The 'Thaimozhi Tamil' fountain would cost ₹2.50 crore. There would be over 200 exhibits in the museum in the first phase, he said.
Hundreds of students preparing for competitive examinations use the lawns of the Tamil Sangam. The library has around 17,000 books.
The Chennai model
Madurai MP Su. Venkatesan said former Education Secretary T. Udayachandran had proposed a library similar to the massive Anna Centenary Library in Chennai. "Although the proposal was approved, it is yet to take shape. Hundreds of youngsters preparing for competitive examinations use public spaces in Madurai. If a library like the one in Chennai is established on the World Tamil Sangam premises, it will be of immense help to everybody. This good venue with an auditorium and small meeting hall can be put to better use," he said.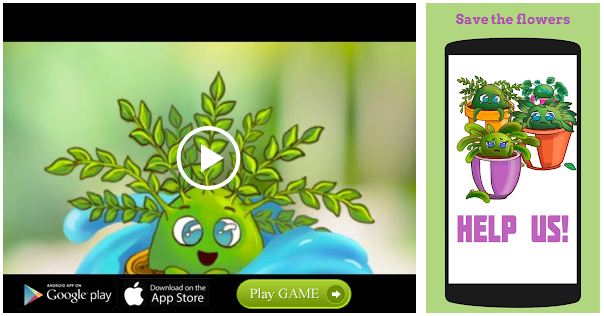 Mr. Stalin, the petitioner, said: "Not many visitors to Madurai know about its existence. The library should have a vast collection of books on all genres so as to attract the general public. Madurai being a hub of southern districts, the facilities at World Tamil Sangam should be popularised for increasing the patronage," he said.
A Tamil Official Language official said the World Tamil Sangam had been liasioning with Tamil organisations abroad or facilitating exchange of scholars and ideas. "We have started an e-magazine, 'Ulaga Tamil.' The infrastructure and other things are all in the development stage," the officer said.
Source: Read Full Article