For those partial to the crinkly feel of paper, or the distinctive whiff of a book, even audio recordings of their favourite tomes might well be anathema, let alone the pretend-feel of a pristinely engineered e-reader that speaks its words out loud in a mechanised voice. Yet, in this era of diminishing attention spans, when the words of writers are becoming increasingly evanescent, and the 'physical' book is ostensibly running out of favour, more and more theatre practitioners are excavating both classic and contemporary texts to showcase a plethora of 'spoken word' performances, to admittedly niche audiences. But it's nothing like the how romanticised cinema of Imtiaz Ali's
Tamaasha
. This is not a new phenomenon in any way — storytelling is an important component of most Indian performing traditions — but the profusion of intimate alternative spaces now available across suburbia, and the relative ease with which these often minimalist outings can be put together — as compared to plays mounted as fully-fledged productions — have resulted in a highly visible chock-a-block cultural itinerary in which the written word takes centrestage, and the actor as raconteur (not dissimilar to the ubiquitous
sutradhar
) becomes the primary agent of cultural transference.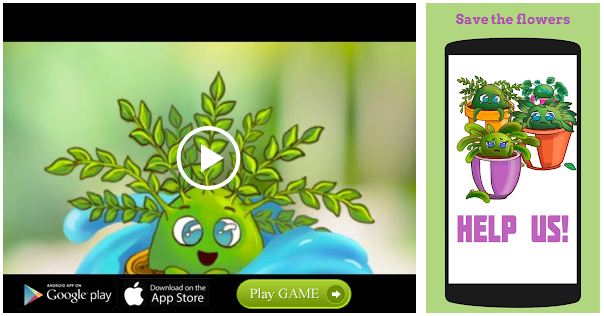 History in the making
It is rather like a new oral tradition in the making, where actors fan out into community spaces and regale us with the grandma's tales that we had almost forgotten to pass on to the next generation. For instance, at Studio Tamaasha (no relation to Ali's film), a year-old offbeat space that is quietly making determined inroads into the cultural scene, rehearsed readings and storytelling fixtures are an important part of the calendar. The venue plays host to visiting practitioners like Danish Husain, whose grounding in dastangoi has led him to create an entire 'spoken word' sub-genre of its own in the fringe theatre circuit — with works like Qissebaazi, Poetrification and Qissa Urdu Ki Aakhri Kitaab Ka. Tamaasha's own multi-lingual schedule of readings brings together actors of formidable locution with texts of tried-and-tested literary candour. For instance, a popular series of Urdu Readings, curated by writer Aslam Parvez, is now in its sixth session. This week, Ayesha Raza and Nachiket Devasthali will give voice to short stories by Qurratulain Hyder, the outstanding Urdu novelist, in a retread of a similar session that took place last year.
Tamaasha's approach to readings has been thoughtful and considered and marked with both reverence and clarity of presentation. The texts chosen are progressive and the readings laced with a modern gaze that places 'period' texts into fresh contexts. Actors come accompanied with printed texts, but often speak extempore, armed only with the weapons of expressive delivery, poised projection and perfect enunciation.
A fitting homage
Another homage to the writings of great masters will be presented this weekend in the form of Vapula, which is part of the Swarhotra series of musical
mehfils
by Nesworld. A tribute to Marathi doyens 'Va Pu' Kale and 'Pu La' Deshpande (next year will mark his birth centenary), the title is, quite obviously and cleverly, a portmanteau of the writers' initials as they would be pronounced in Marathi, in which the characteristic acronymising of one's name usually accompanies great reknown and influence. In Vapula, a fresh-faced bunch of young actors from Pune, in crisp cottons and pastel shades, will seat themselves in front of immobile microphones and chastely perform texts from both writers' oeuvres — their young selves, almost anachronistically, acting as temporary receptacles of vintage wisdom and insight. In order to account for the wavering of concentration, the words with be punctuated with the mellifluous singing of lyrics written by Deshpande to live musical accompaniment.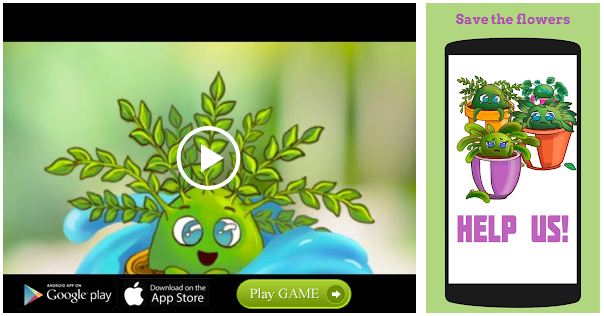 Urdu Readings will take place Studio Tamaasha on Sunday July 8 at 7 p.m.; entry is Rs. 50. Visit bookmyshow.com for more details.
It is rather like a new oral tradition in the making, where actors fan out into community spaces
Source: Read Full Article