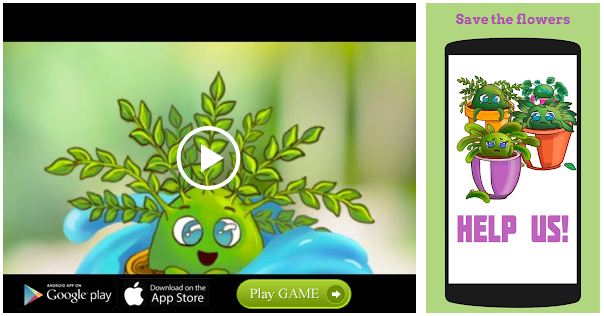 A cave complex in northern Thailand where 12 boys and their football coach were trapped for more than two weeks is set to be turned into a museum, a media report said on Thursday.
Rescue officials said the museum would showcase how the operation unfolded in the Tham Luang cave, adding that it would be a "major attraction" for Thailand, reports the BBC.
At least two companies are also looking to make a film telling the story of the rescue.
The rescued boys are all now recovering in hospital.IANS
Source: Read Full Article