With Elon Musk-headed Tesla focusing on ramping up production of its Model 3 electric sedans, the company has rolled out a new attendance policy under which all hourly employees face termination if they show up at work even one minute late without permission for certain number of times, the media reported.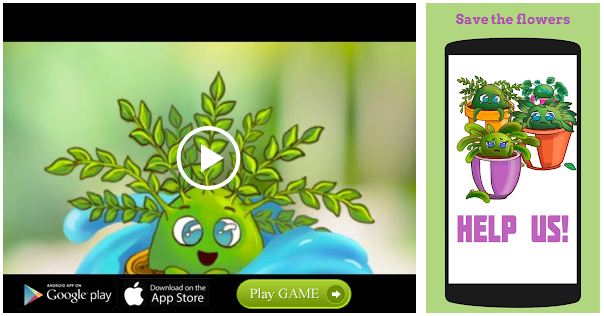 The new policy rolled out on July 1 comes weeks after the electric vehicle maker announced plans to reduce its salaried workforce by at least nine per cent, or about 4,000 workers, CNBC reported on Friday.
The new policy gives some leeway to those who have been employed for three months or longer. Also, a person reporting one hour late at job would attract harsher penalties than those who are late by just 10 minutes, under the new rules, which are, according to Tesla, are meant to be "more fair and flexible".
The policy empowers managers to give workers demerits if they get late in reporting to a scheduled shift even one minute late, or leave a minute ahead of a shift's official end, without permission.
In case an employee accumulates certain number of these demerits, called "occurrences" internally, he/she will be sacked.
Newer employees get fewer chances than those who have worked at the company for more than three months, the CNBC report said, adding that hourly employees include workers in Tesla's factories, call centres, service centres and roadside assistance groups, among others.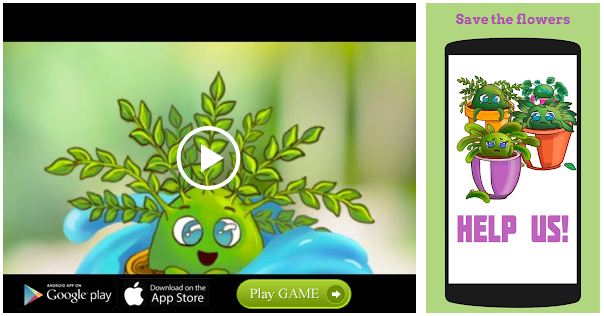 Musk in June announced to lay off 9 per cent of Tesla workforce to show that it can be profitable after being unable to move into the black so far in the 15 years since it was founded.
The measure means that some 4,100 of the firm's 46,000 employees will lose their jobs, although the layoffs will not affect operations at the factory producing the Model 3.
In May, Musk announced a significant reorganization of Tesla in the face of the economic difficulties it was facing and inability to turn a profit.
Tesla's losses increased by 97.5 per cent to just under $785 million in the first quarter of 2018, despite the fact that earnings rose by 26.4 per cent to more than $3.4 billion.
Source: Read Full Article