In one of Kraków's many open-air spaces, the orchestral strains of Muhammad Iqbal's '
Sare Jahan se Achha'
somewhat unexpectedly filled the air one afternoon earlier this month, as a Polish brass band in full regalia 'rehearsed' the number in real time as the backdrop of a new performance piece by auteur Deepan Sivaraman. The international debut of Sivaraman's
Work in Progress — a Nationalism Project
took place after sporadic outings in Delhi, where it was scouted to participate in Poland's feted International Festival of Street Theatres (ULICA), organised by Teatr KTO since 1988. The festival theme this year, 'Wind from the East', foregrounded cutting-edge promenade works of Asian provenance. Fittingly, for an Indian piece mired in contemporary notions of nationalism, albeit in strikingly subversive ways, the performance was staged at the historic Niepodległości Square (the name translates as 'independence'), which holds a symbolic significance for Poland's struggle for freedom.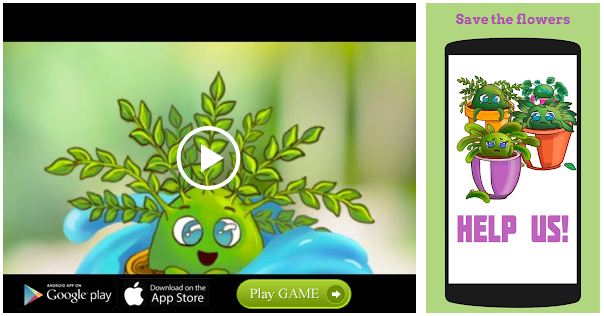 Highlighting the voiceless

The evidence of history is an important part of the piece's texture. Nehru's 'Tryst with Destiny' speech, Gandhian iconography and markers of national identity have been worked into its weave, even if the overall motif is that of reconstruction. Workers pack the floor, amidst industrial detritus, scrap metal, even a cement mixer. The means of production are geared towards the building of a brick edifice. This represents what Sivaraman describes as the monolithic nationalist identity foisted upon us in these uncertain times by the powers-that-be. "The idea of India is being refashioned. History is being distorted and destroyed," he says. As a theatremaker and public figure, Sivaraman has never had any qualms about wearing his progressive politics on his sleeve. He compares the Indian zeitgeist to a similar time in Germany, when the propaganda machine of the Third Reich was at the height of its powers. Although his team started with discussions on the Constitution of India, an increasingly fragile artifact of Indian polity, they realised a straightforward textual narrative might not serve the subject of a revisionist nationalist agenda well. "We wanted to work with provocative and direct images, like the construction site for instance," he said.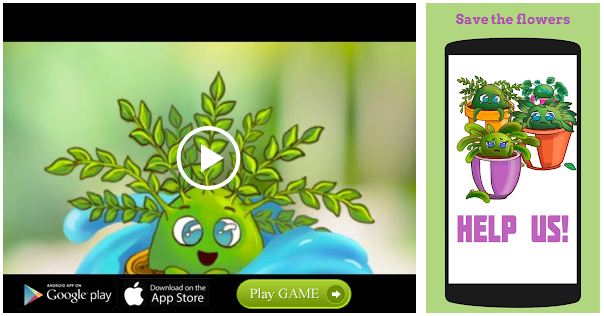 There are speeches delivered (text by Urvi Sirkek and dramaturg Purav Goswami), but they are not dramatised. A deadpan actor (Padmini Biswas) in a burqa without a veil, speaks the words out. In Kraków, another actor simultaneously translated the speech into Polish. For Sivaraman, the suppression of Dalits and Muslims is a recurring theme, and here, the marginalised Muslim woman is the most 'subaltern of subalterns'. "I wanted to place the voiceless centre stage as the narrator of contemporary history," he said. Eventually, the actor strips down to a nude body-suit. Another speech is 'delivered' by a cow — a puppet fitted with a microphone. Based on actual 'nationalistic' rhetoric, the cow's invective is filled with vitriol. Other blunt metaphors include a balloon filled with 'blood dust', or the soundscape of flies swarming around a fresh carcass (a symbol of lynching). In early shows, the national anthem was the band's refrain, later replaced with Iqbal's patriotic number. "I didn't want to give them a stick to beat us with before the point is even made," said Sivaraman. 'Them' meaning the forces of repression looking to categorise all forms of protest as 'anti-national'. In the end, the finished structure spells out 'NATIONALISM'.

Reasons unknown

Given the cultural contexts Sivaraman's piece grapples with, the other work from India that was scheduled to be performed at ULICA could've proved to be both apposite and opposite. From Kerala's North Malabar region, the Theyyam Pattola Kar were slated to showcase two five-hour-long Theyyam presentations at the Bednarski Park, a picturesque heritage location. These socio-religious ritualistic performances are rooted in rich subaltern mythology and turn our monolithic notion of nationhood on its head. The prospect of a troupe of rural performers occupying cultural space in a street festival in Kraków proved too much of an anomaly for the Polish Consulate in Mumbai.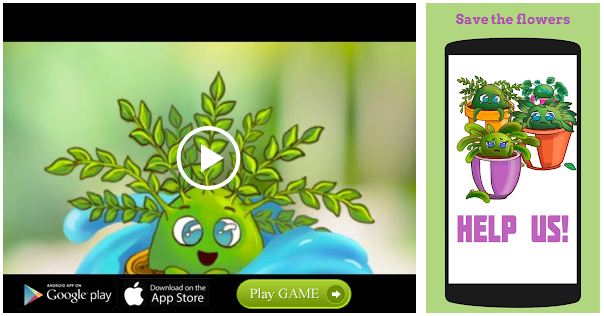 It refused to issue visas for the troupe, even as they were waiting to take off at Bengaluru airport. The 'unknown reasons' cited in the festival's website, was for all accounts and purposes, plain old-fashioned xenophobia, according to a source who must best remain 'unnamed'. It is a collateral incident that brings the ironies of practising art under the aegis of governmental supervision disconcertingly to the surface. The trajectory Sivaraman's work might take given the ethos of intolerance in which it has been engendered will likely offer up more examples of insidious suppression.
Source: Read Full Article