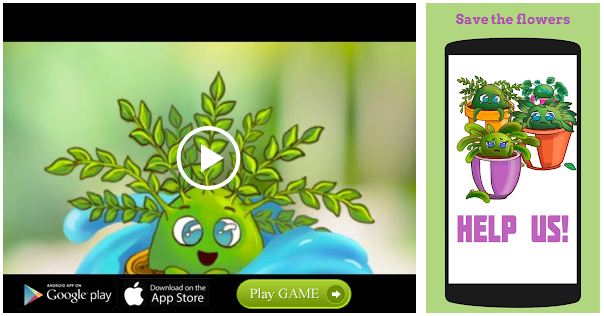 St. Paul's School, Hauz Khas, hosted a marathon for students of Classes VI to XII on November 17, 2018. The marathon was flagged off by Chairman Rev. Fr. Aju Abraham.
Students covered a distance of 3.5 km around the Safdarjung Development Area in Hauz Khas. The school staff also participated in the event. The Sports Department ensured the smooth running of the event, Arrangements like first-aid and stretcher facilities were made.
Aditya Sejwal of Class XI and Mansha Yadav of Class X won the Marathon in Boy's and Girl's category respectively.
Source: Read Full Article