For Anavadya N. Lakshmi and Meghna Salil, their science project is not a routine exercise. The two leave no stone unturned to make sure that the large pond on the railway station premises at Vadakara is well maintained.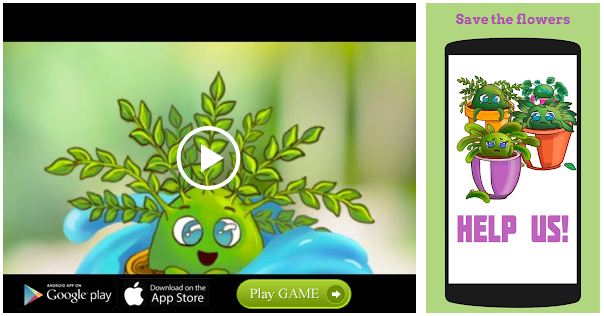 Anavadya and Meghna are Class 10 students of St. Antony's Girls' High School, Vadakara. Moved by its condition, the students selected the pond as their project for the National Children's Science Congress.
"The pond was built in 1908 and was the source of water for steam engines once. When steam engines were phased out, the pond also lost its significance," said Anavadya.
The girls interviewed many people, including railway officials and local residents, as part of the project and found that the waterbody never dried up even in peak summer as it was quite deep and had three small wells in it.
"It is poorly maintained. A nearby drain emptying into the pond has polluted the water. We got the water tested at the Centre for Water Resources Development and Management. The samples had traces of coliform bacteria," Anavadya said.
The students also got the soil near the pond tested at the District Soil Test Laboratory at Thikkodi.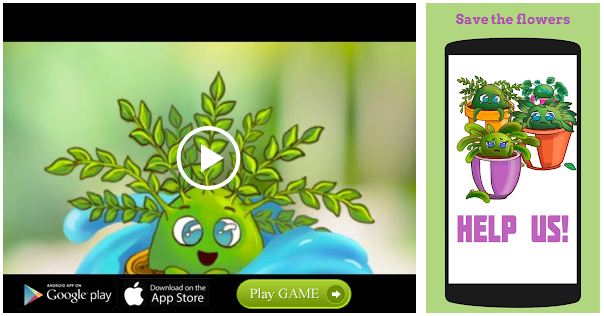 It was found that the soil too was polluted. "It is not just the drain. The leaves falling from nearby trees are also contaminating the water," she added.
Source: Read Full Article