India is among the nine most populous countries where people are at risk from lack of access to cooling as global warming continues to threaten health and climate, according to a study of a UN-led initiative.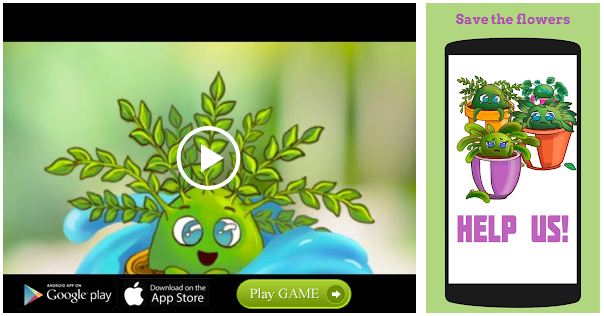 The report also said that policy makers should immediately measure gaps in access to cooling in their respective countries, as an evidence base for more proactive and integrated policy-making.
The study is the first ever report to quantify the growing risks and assess the opportunities of the global cooling challenge.
The report said there are over 1.1 billion people globally who face immediate risks from lack of access to cooling.
Cooling underpins the ability of millions to escape poverty, to keep our children healthy, vaccines stable, food nutritious, and our economies productive. Access to cooling is now a fundamental issue of equity, and as temperatures hit record levels, this could also mean the difference between life or death for some, it said.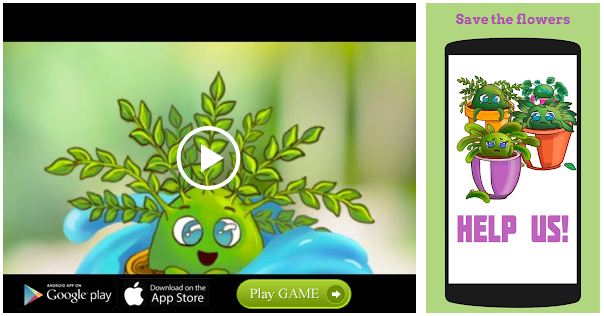 Nine countries across Asia, Africa and Latin America, which have the biggest population, are facing significant cooling risks, the study said. The countries are India, Bangladesh, Brazil, Pakistan, Nigeria, Indonesia, China, Mozambique and Sudan. PTI
---
Source: Read Full Article