Says time to unseat Modi and AIADMK regimes

Exhorting party cadre to gear up for the Lok Sabha elections, DMK president M.K. Stalin on Thursday said the poll verdict would not only unseat the Narendra Modi government, but also pave the way for the fall of the AIADMK government in the State.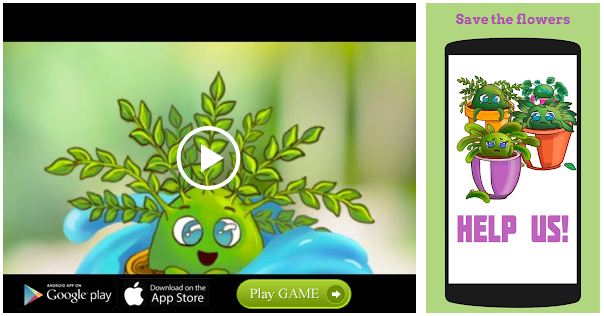 Addressing a public meeting organised by the Karur district unit of DMK, where many supporters of former AIADMK Minister V. Senthil Balaji joined the party, Mr. Stalin said people of all sections were fed up with the "misrule" of the BJP government at the Centre.
Prime Minister Narendra Modi had failed to deliver. Development of the country had taken a back seat. There was absolutely nothing to highlight except his "world tour". A big crater had developed in the Hindi heartland, which was considered as a fort of the BJP for so long, he said, referring to the party's debacle in the Assembly polls in the five States. The stupendous victory by the Congress in three States was a testimony that the people were ready to unseat the BJP government at the Centre.
The AIADMK government was clinging to power and at the mercy of the Central government as Mr. Palaniswami, Mr. Panneerselvam and several Ministers were facing serious corruption cases, Mr. Stalin charged.
Exuding confidence that the DMK and its alliance partners would win in all forty seats in Tamil Nadu and Puducherry, Mr. Stalin said the political formation would have a say in government formation at the Centre.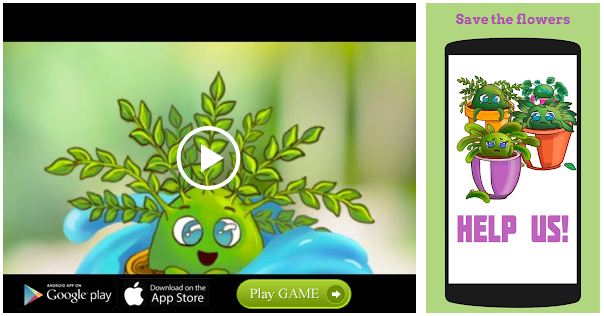 Source: Read Full Article