More than 31 lakh voters are expected to exercise their franchise in Ramanathapuram and Sivaganga Lok Sabha constituencies and more than 5 lakh voters in the by-elections to Paramakudi and Manamadurai Assembly constituencies as the stage is set for polling on Thursday.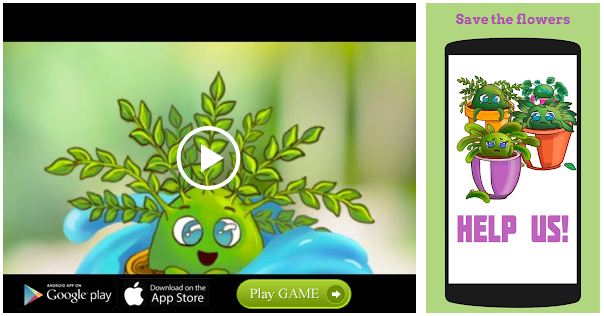 After carrying out a series of pre-poll measures and preparations – finalising the nominations, creating voters' awareness programmes, demonstrating the functioning of the electronic voting machines and restricting unaccounted cash transactions, the officials geared up for polling, which starts at 7 a.m.
On Wednesday, District Election Officers and Collectors K Veera Raghava Rao (Ramanathapuram) and J Jayakanthan (Sivaganga) inspected transportation of ballot units, control units and voter verifiable paper audit trial machines and other polling materials to the 1,916 polling stations established for Ramanathapuram and 1,858 for Sivaganga constituencies in the presence of general observers.
The poll materials were taken to the polling stations amid tight security with armed police escort and received by the polling staff at the polling stations. More than 20,000 polling staff have been pressed into service in the two constituencies. Para-military forces and Tamil Nadu special police carried out flag marches in all the sensitive areas to instil confidence in the minds of the voters to cast their votes in free and fair manner.
As the DEOs had been pressing for 100% voting, a total of 15,57,910 voters, including 7.82 lakh women are expected to cast their votes in Ramanathapuram Lok Sabha constituency and 15,50,390 voters, including 7.85 lakh women in Sivaganga Lok sabha constituency.
In the by-elections, a total number of 2,49,402 voters, including 1.26 lakh women, are expected to cast their votes in Paramakudi and total of 2,63,454 voters, including 1.33 lakh women in Manamadurai. The by-elections were caused after the disqualification of incumbent MLAs in the two reserved constituencies.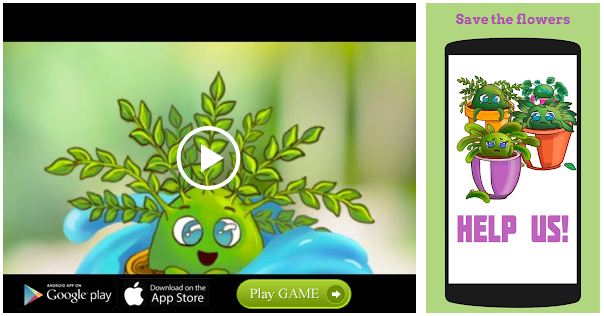 AICC member Karti P Chidambaram and BJP national secretary H Raja were among 26 candidates testing their electoral fortunes in Sivaganga, while BJP nominee Nainar Nagendran and IUML candidate K Navas Kani were among 23 candidates in Ramanathapuram.
Thirteen candidates were left in the fray in Paramakudi and 14 in Manamadurai assembly constituencies.
The DEOs made tight security arrangements in polling stations identified as critical and vulnerable. Live webcasting has been arranged in more than 40% of polling stations in the two Lok Sabha constituencies to watch live the polling and record the entire polling process.
Source: Read Full Article