Not in the mood to go through the sports news in detail, but can't quite get yourself to do away with it either? Here's what we have to offer: read on to get a summary of all the main sports events that have been covered. And if that's not enough, pick and read those you want to delve into.
A.S.Ganesh
has it all wrapped-up…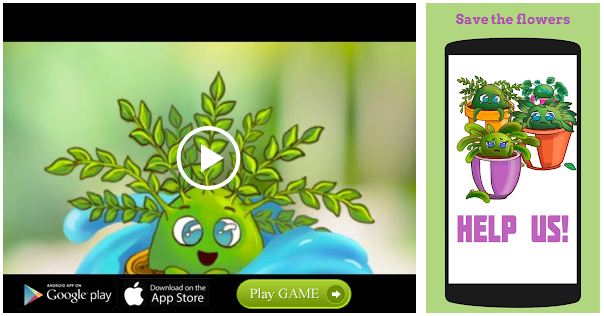 Cricket
West Indies level ODI series against Bangladesh 1-1
After Shimron Hetmyer scored 125 from 93 balls to set up West Indies' score of 271 in the second ODI, it all seemed to be going Bangladesh's way as they looked to seal the series during the chase.
Alas, it wasn't to be as they faltered towards the end. Defending seven runs of the final over, West Indies captain Jason Holder gave away only four to help his side to a 3-run win and level the series 1-1.
Tennis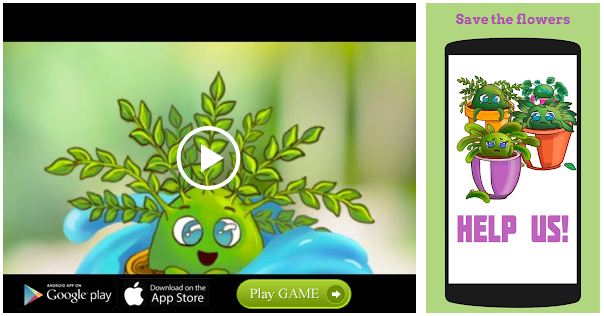 Isner wins opener at Atlanta
Playing his first game since his marathon semi-final defeat to Kevin Anderson in the Wimbledon semifinals, John Isner was unperturbed as he cruised to a 6-3, 6-2 victory against Australia's Alex de Minaur.
Source: Read Full Article