Public can report crime, seek help at facilities proposed in Kochi and Thiruvananthapuram
The Kerala Police will set up automated police stations in Kochi and Thiruvananthapuram wherein citizens can report crimes, seek services, and digitally interact with officers in total privacy. The unmanned "virtual station houses" will have private cubicles from where citizens can communicate their concerns to the police remotely through a multimedia interface.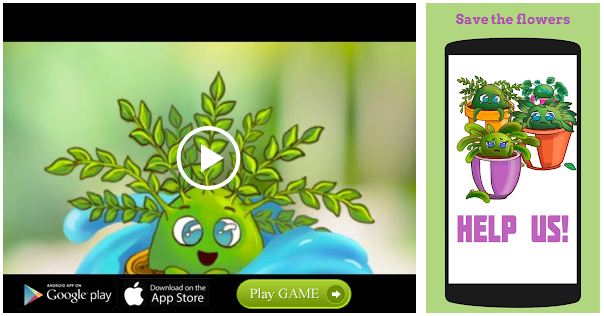 A senior officer said the public could also use the round-the-clock facility to provide information to law enforcers anonymously. The proposed smart police station would encourage people to interact with law enforcers without them having to wait in public view at conventional police stations for long hours.
Citizens can use the virtual stations to report traffic crimes and avail themselves of services. They can electronically remit traffic fines or seek information on the status of their petitions. They can also communicate personally with officers via computer screens.
Officers said the facility would help women report domestic violence, sexual harassment at workplace, or other forms of victimisation to the police in secrecy. They could seek victim support from the law enforcement, talk with trained counsellors, seek legal advice, and report offences against them in confidentiality.
The police have designed the facilities to put visitors at ease. Instruction manuals in Malayalam, English and other languages would guide visitors.
Missing persons
The public can report loss of possessions in transit and get police certificates to authenticate complaints of misplacement as genuine. The public can trigger lookouts for missing persons, mainly child runaways, any time.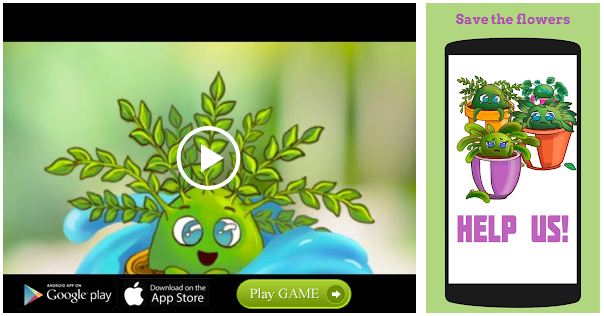 State Police Chief Loknath Behera is heading the project along with Additional Director General of Police, South Zone, Manoj Abraham, and Superintendent of Police Debesh Kumar Behera.
Source: Read Full Article