The boundary wall of a slum in Vakola partially collapsed on Friday evening after being weakened due to the heavy rain. No casualties or fatalities were reported.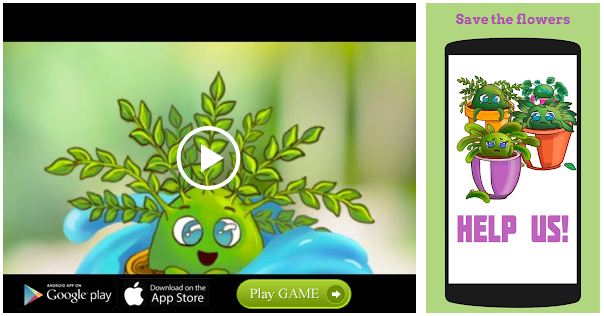 The collapse occured at 8 p.m. near Gate No. 8 of Davri Nagar slum in Vakola.
Local residents said that the wall had been getting weaker owing to the incessant rain, and slowly started coming apart.
Raju, a resident of the chawl, said, "We started repairing the wall at 1 p.m. on Friday fearing for our safety. Around 8 p.m., a part of the boundary wall came crashing down on our house, located adjacent to it."
No casualities
Raju and three other members of his family were not in the house at the time, and escaped unharmed.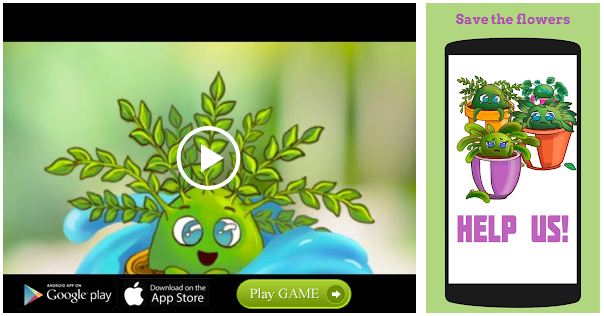 Source: Read Full Article