At first glance it appears we have walked into a film set, of the kinds associated with over-the-top dramas featuring rich businessmen and heavily bedecked women. One sweep across the long narrow space that is Plum by Bent Chair throws up purple walls, green creepers (all fake) hanging from the ceiling and snaking out of massive vases, glass shelves with typewriters masquerading as teapots, horses leaping out of columns, and stuffy high-backed chairs. There's even a table formed in the shape of a man bent over. It's big and colourful and quirky and the only relief comes from looking out onto Lower Parel's concrete skyline.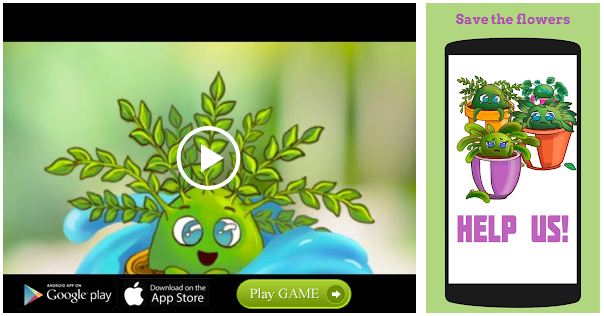 There's nothing quiet about this new restaurant: it's meant to capture your attention and keep it. It is understandable in a way because Plum is competing with its own sister establishments, Lord of the Drinks and Rocky Star (they all opened around the same time). The three restaurants share an owner — First Fiddle Restaurants, and a space — demarcated from each other by floor to ceiling windows. Plum is a collaboration with Bent Chair, a home décor brand by Natasha Jain, and it doubles up as a retail space — you can shop while you eat. Everything is on sale, from crockery and wall art to the furniture.

Missing zing

Leafing through a menu that doubles up as a brochure helps us bide the time as we wait for our orders. On that day, service is slow and turns our lunch turns into long lazy brunch. We put it down to opening week blues. Our cocktails, when they do arrive, are a hit and miss. Our Plum Berry Sour (Rs. 575) has elements of a sour but is an otherwise confused drink with too many elements that don't work well together — why add in blackberry liqueur and cookie dough? Plum and Passion (Rs. 500) fares better with rum and vodka muddled with passionfruit juice and lemon. There's an aftertaste of wasabi to cut through the sweetness. The Pumpkin and Cinnamon Fruit Bellini (Rs. 500) lacks the flavours of its two main ingredients and turns out to be a bitter, fizzy drink.
Plum's interiors are dressed to the nines but the food is not. Chef Sagar Bajaj defines the offering as pan Asian but it is largely Chinese. We don't have a problem with Indian Chinese food, it's comforting at its best and familiar at its worst. Bajaj's food falls somewhere in between — there were a few standout dishes but overall, we just expected more.

Mixed fare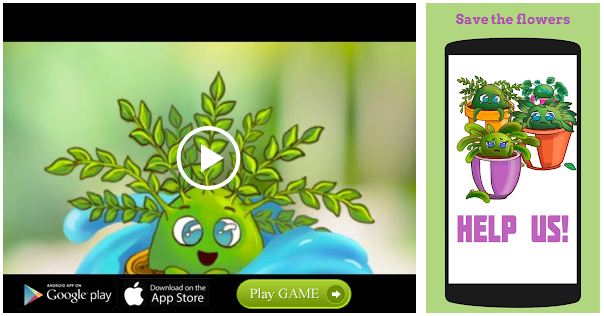 Our plates have animals on them, monkeys and zebras, dressed in glares. These are soon covered with Edamame and Truffle Dumplings (Rs. 425), with translucent skins packed with cream cheese, carrot and corn and earthy truffle. It is a bit dry and our demand for dips brings a plate of six spicy sauces to the table — all of which drown out the delicate flavours of the dumpling. The Prawn Tempura Uramaki (Rs. 690) is adequate, crispy prawn helped by lashings of mayonnaise and teriyaki glaze. Fermented Garlic Oil Chicken (Rs. 495) is a light curry that's heavy on the garlic. Mongolian Chicken Claypot (Rs. 555) is sweeter and has a fair amount of peanuts. The accompanying rice, Truffle Shimitzu Fried Rice (Rs. 425) marries the umami of mushroom with the earthiness of the truffle. It's a dish worthy of second helpings.
For dessert, we order the much publicised Plum Tropical Fruit Citrus Cheesecake (Rs. 590). The ingredients are in the name and the cheesecake is served in scoops, like an ice cream but lighter and creamier. It comes on a bed of sliced fruit, which though refreshing would have taste better served cold instead of warm. It's a dish that is symbolic of the dining experience at Plum by Bent Chair: a good idea that just needs some polishing.
Plum by Bent Chair, Oasis City Complex, Lower Parel; 6 p.m. to 1 a.m.; 8291106972
Source: Read Full Article