P.V. Sindhu's father P.V. Ramana has attributed her ability to remain grounded, despite being one of India's highest paid athletes, on her love for the sport.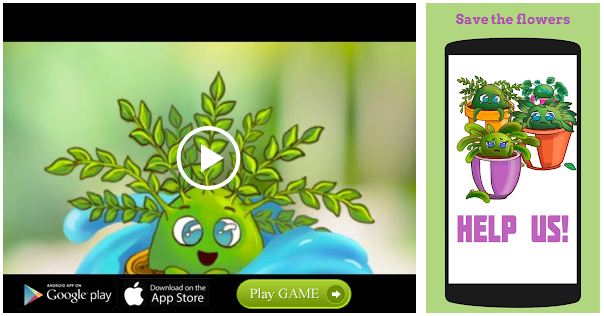 "She enjoys the game. She loves to be in the news and above all, she does not know how much she's being paid!" he said.
PVL key for growth
A former National volleyball player, who was part of the bronze medal-winning squad at the 1986 Asian Games, Ramana said that the Pro Volleyball League will be key for the sport's growth in the country.
"This is a good opportunity for all volleyball players in the country.
"They can now try to enhance their performance so that they get to play in the PVL.
"The cash incentives in the PVL are unheard of and I hope this grows higher and higher," said Ramana.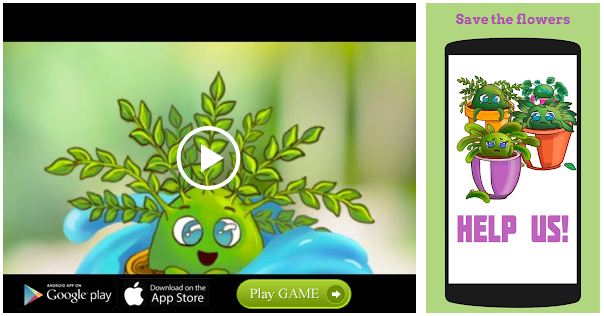 Source: Read Full Article