Talking to The Indian Express, Singh confirmed that he will be joining the party in New Delhi in presence of the Congress chief.
BJP leader Manvendra Singh is all set to join the Congress party in the presence of party president Rahul Gandhi in New Delhi on Wednesday. Talking to The Indian Express, Singh confirmed that he will be joining the party in New Delhi in presence of the Congress chief. Congress leaders from the state, including party president Sachin Pilot and former Chief Minister Ashok Gehlot are also likely to be present during the joining.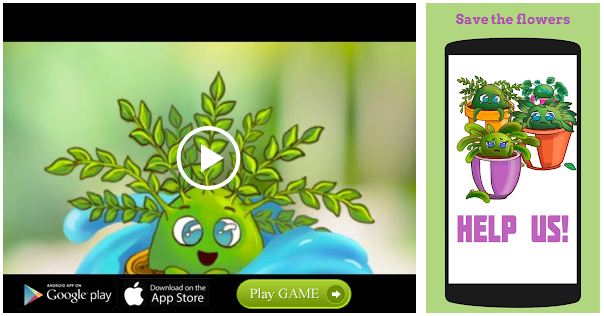 Pilot too confirmed the joining and said that Manvendra will meet Gandhi in the morning which will be followed by a press conference.
On September 22 at a rally in Pachpadra in Barmer, Singh had declared that he is leaving the BJP for "self-respect and pride" as party's top leadership had failed to allay his concerns or stop harassment of his supporters, which was allegedly being done at the behest of party's current state leadership.
Amidst the slogans of kamal ka phool, badi bhool at the rally, he said, "The decision you have taken: Kamal ka phool, badi bhool, it is my decision, and my next decision will be under your guidance. This campaign will continue and swabhimaan will win," he said.
The former MP was elected as an MLA from the Sheo Assembly seat on a BJP ticket in 2013. Months later, however, his father, former Union minister Jaswant Singh, was denied a Lok Sabha ticket in the 2014 elections. He lost to BJP candidate Sonaram Choudhary. At the rally last month, Manvendra had alleged that his supporters were harassed at the behest of Chief Minister Vasundhara Raje and the central leadership of the party merely kept quiet.
"Vasundhara ji and BJP should introspect because the people who worked for the BJP for decades are feeling suffocated and people like Ghanshyam Tiwari (who left BJP to form his own party) and Manvendra ji are forced to leave the party," Pilot said, adding that if this is the state of senior leaders in the party, "then one can imagine the plight of common citizen under the BJP. This exposes the working style of the Chief Minister."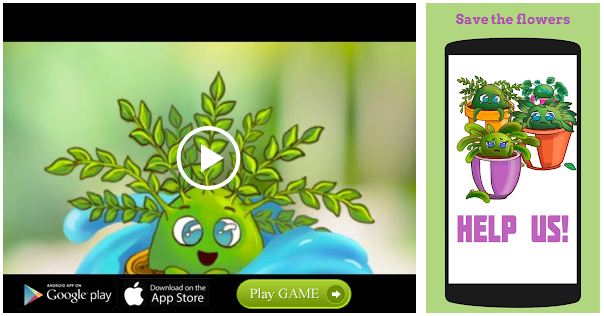 BJP's cabinet minister Rajendra Rathore said, "Congress is helpless and that is why it is taking help of people who have left BJP. Maybe they have forgotten that the Rajput community, which was nurtured by Bhairon Singh Shekhawat, has been associated with the party since long. The most number of Rajput MLAs, 26, is with the BJP. I would only caution Manvendra that he should beware Congress which has prepared to betray him. There will be no effect (of his leaving) in Barmer-Jaisalmer."
Must Watch
Neha Dhupia talks about interviewing her husband Angad Bedi
Google Pixel 3 XL vs Google Pixel 2 XL: What's changed?
A walk through the lanes of Kumortuli
Express Eye for Detail: #MeToo movement naming actors, directors and journalists sweeps India
Source: Read Full Article