The Securities and Exchange Board of India (SEBI) will soon come out with a consultation paper on making it mandatory for large corporates to meet one-fourth of their financing needs through the bond market as envisioned by the FY19 Union Budget, according to its chairman Ajay Tyagi.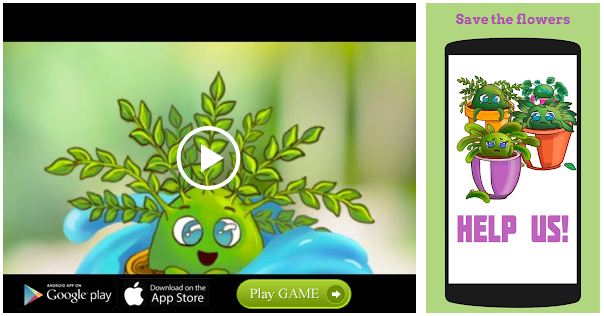 "Given the relatively nascent stage of development of bond market, such framework has to have a soft touch approach. It will be finalised in consultation with stakeholders," said Mr. Tyagi while inaugurating an Assocham national conference on corporate bond market.
Noting that a lot needed to be done for increasing liquidity in the secondary market, he said that the SEBI would move towards that direction in consultation with the RBI and the government.
"While private placement of corporate bonds have shown significant uptake, especially since FY16-17 onwards, there are genuine concerns about liquidity in the secondary market," he said.
Boosting liquidity
Secondary market products such as interest rate futures, credit default, swaps, repo and others had to be made more attractive to the participants for development of secondary market in corporate bonds, he a added. "Efforts made in development of private placement of bonds have to be necessarily complemented with increase in liquidity in secondary market," he said.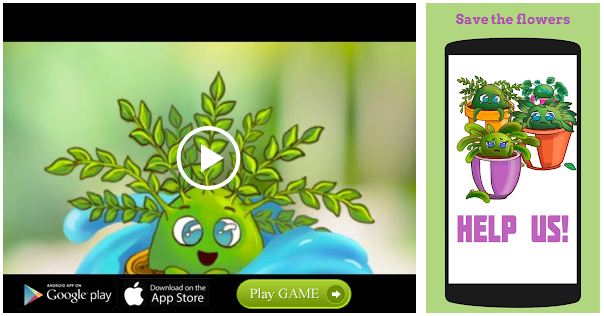 Source: Read Full Article