Months after the death of Sudan, the world's last male northern white rhino, scientists said today they have grown embryos containing DNA of his kind, hoping to save the subspecies from extinction.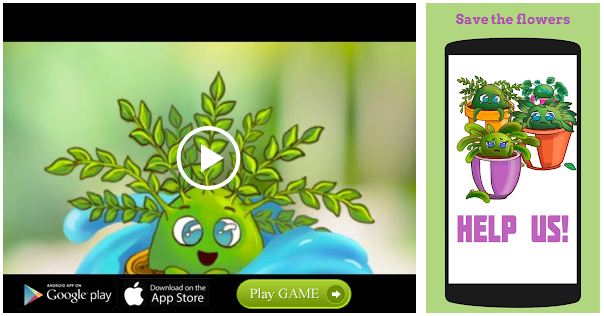 With only two northern white rhino (NWR) known to be alive today – both infertile females – the team hopes their breakthrough technique will lead to the re-establishment of a viable NWR breeding population.
"Our goal is to have in three years the first NWR calf born," Thomas Hildebrandt, head of reproduction management at the Leibniz Institute for Zoo and Wildlife Research in Berlin, told journalists of the work.
"Taking into account 16 months (of) pregnancy, we have a little more than a year to have a successful implantation." The team's work, using a recently-patented, two-metre (6.6-foot) egg extraction device, resulted in the first-ever test tube-produced rhino embryos.
The hybrid embryos were created with frozen sperm from dead NWR males and the eggs of southern white rhino (SWR) females, of which there are thousands left on Earth.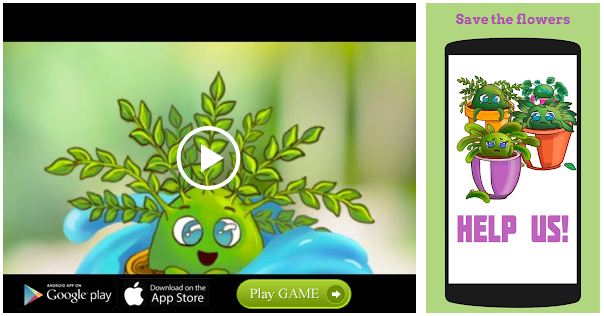 The eggs were harvested from rhinos in European zoos.
The team now hopes to use the technique to collect eggs from the last two northern white rhinos – Najin and Fatu, the daughter and granddaughter of Sudan. By fertilising these with northern white rhino sperm and implanting the resulting embryos in surrogate southern white rhino females, the team intends to create a new, fledgling NWR population.
The researchers have sought permission to harvest eggs from Najin and Fatu in Kenya, hopefully before the end of the year.AFP
---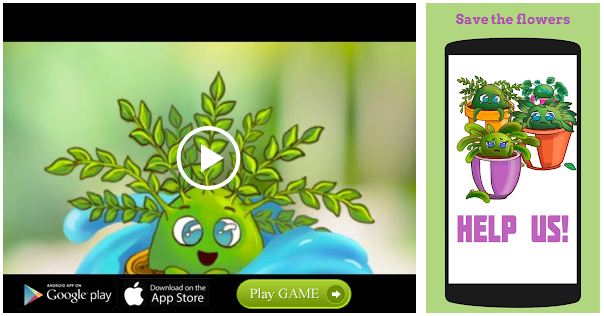 Source: Read Full Article