This year happens to be the 125th birth anniversary of one of the greatest scientists of India, Dr. Satyendra Nath Bose. Bose was born and studied in Bengal/Kolkata. The National Library, in collaboration with Barisha Vigyan O Sanskriti Kendra, (Science & Cultural Centre, Barisha) an NGO, working to create awareness on environment issues, scientific discoveries and innovations, celebrated the event at the National Library auditorium. The aim of the celebration was to pay tribute to Bose and make students aware of his life and contribution to science.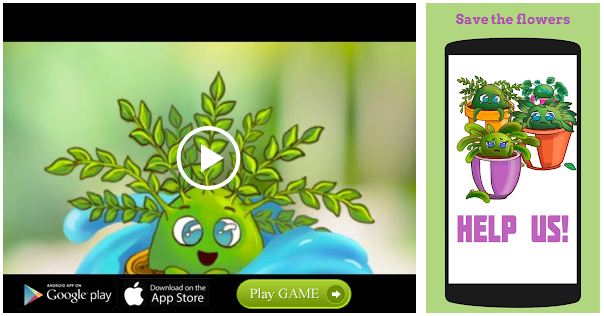 The Director General of National Library, Dr. Arun Kumar Chakraborty, in his welcome address, besides touching upon the life and work of Dr. Bose, mentioned how brilliant he was as a student too. Mr. Chakraborty highlighted the fact that as a class 10 student Dr. Bose was an exceptional student, scoring 110 out of 100 in Math! The headmaster of Hindu School asked the math teacher how this was possible. And he replied that there were 11 questions of which only 10 had to be answered, but young Bose answered all the 11 with a beautiful explanation for each problem. The answers were perfect, hence the teacher had no choice but to award 110 marks! (All questions carried equal marks). Bose's brilliance was observed even at a very young age.
The Chief Guest Prof. Samit Kumar Ray, Director of S.N. Bose National Centre for Basic Sciences, delivered an oration lecture on 'Science, Society and Acharya S. N. Bose'. The great poet Rabindranath Tagore too was an admirer of Prof. Bose, he said going on to highlight the work of Bose in the field of Physics and Quantum Mechanics. He also spoke about Bose's association with other great scientists of the world, particularly Albert Einstein and Marie Curie. He observed that Prof. Bose's work was highly appreciated worldwide and brought many laurels for the Professor, though he did not get a Nobel Prize which he richly deserved. However, he went on to say, over the generations the Nobel Prize may be forgotten, but not the work of Prof. Bose if people are at all still interested in Science. A short film was screened on the life and work of Prof. Bose at Dhaka University and Kolkata University. And finally, when he took over as Vice-Chancellor of Viswa Bharati, he felt the need for disseminating scientific culture in the vernacular. Thus Bangiya Vigyan Parishad (Bengal Centre for Science) was born and Gyan O Vigyan (Knowledge & Science) a Bengali magazine on Science was published.
To make the programme more enjoyable, a general quiz on Science was held during the day. Around 30 select schools and 190 students, accompanied by their parents and teachers, participated and fought for the top slot in the quiz. The team from DPS Ruby Park grabbed the first place followed by Kendriya Vidyalaya, Garden Reach.
The students expressed their joy at being able to attend the programme. Besides participating in the quiz, the celebration gave them a chance to roam around the largest library of the country – the National Library – that houses over 2,65,000 books. It was fascinating for them to browse through such a vast collection of books, e-books and periodicals. For most of them, it was their first visit to National Library.
In his vote of thanks, Mr. Arnab Sarkar of Borisha Vigyan O Sanskriti Kendra (Centre for Science and Culture) thanked the audience for making the progamme a grand success. He also informed that students and schools could approach Kendra for any kind of help in the field of science. The Kendra was ready to help and was equipped to share scientific knowledge.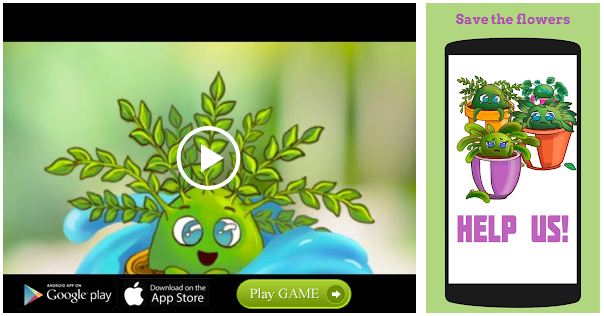 Source: Read Full Article