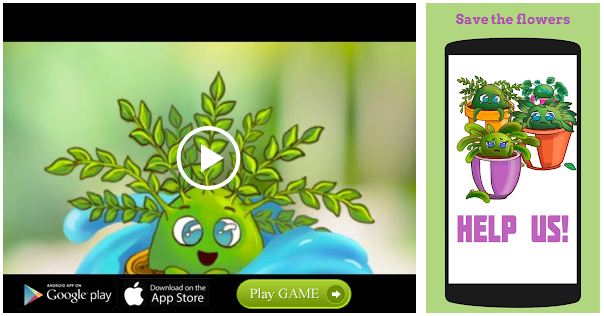 Salman, Akshay among world's 100 highest-paid entertainers: Forbes
Bollywood actors Akshay Kumar and Salman Khan are among the world's 100 highest-paid entertainers, according to a Forbes list topped by American boxer Floyd Mayweather.
Akshay is ranked 76th on the Forbes list of the World's Highest Paid Celebrities 2018, while Salman is on the 82nd spot.
Forbes said the world's 100 top-earning entertainers pulled in a combined $6.3 billion pretax over the past 12 months, up 22% from last year and 11 superstars crossed the $100 million threshold, more than double the number from the last two years combined.
Akshay, 50 had earnings of $40.5 million. Salman, 52, had earnings of $37.7 million.PTI
Source: Read Full Article